More Pinata deliveries! Ariel Crenshaw delivered her Rubik's Cube pinata to her brother's Kindergarten class.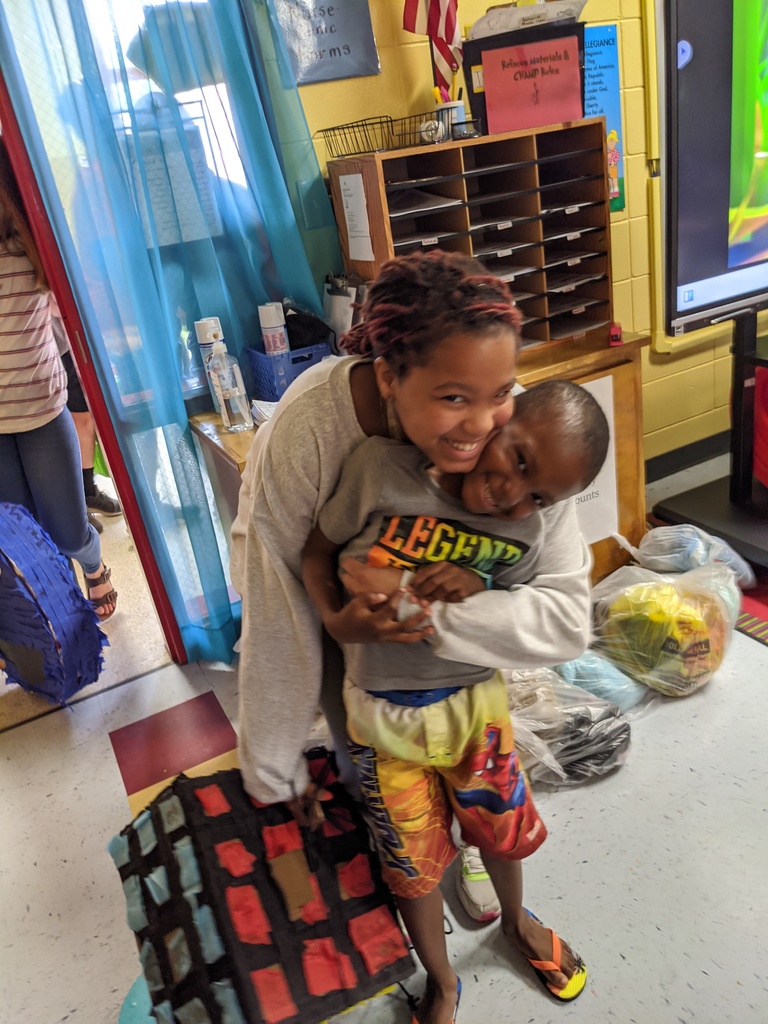 The Mathletes had an amazing time during Math, Science, and Physics Day at Six Flags over Georgia!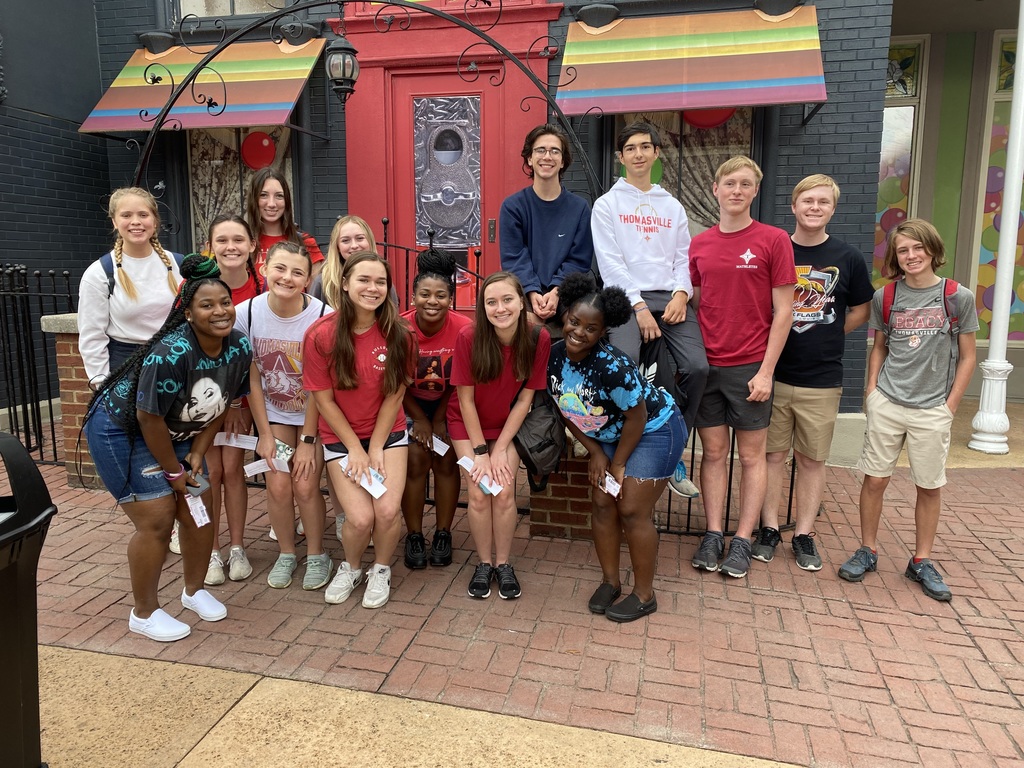 Mrs. Knop's Peer Leadership class painted rocks for Day TweLLLve. They walked downtown and hid the art, full of inspirational messages, that people will find and be reminded to live life to the fullest. Then they ate at Moonspin and practiced manners and tipping. Way to be great leaders, Bulldogs!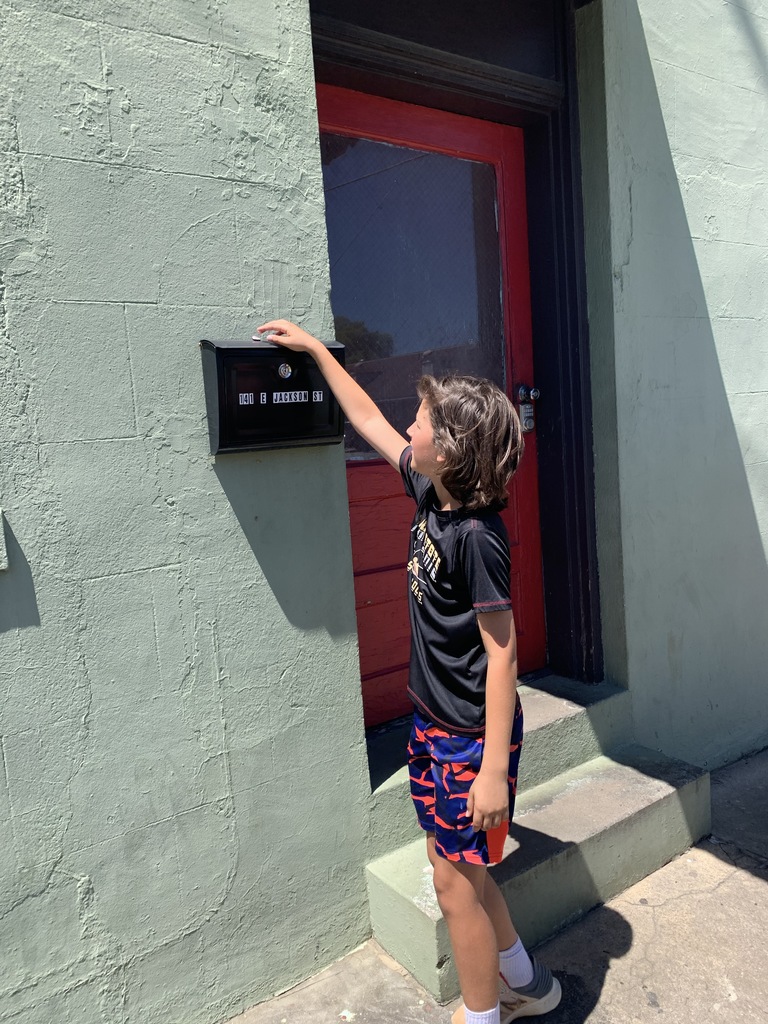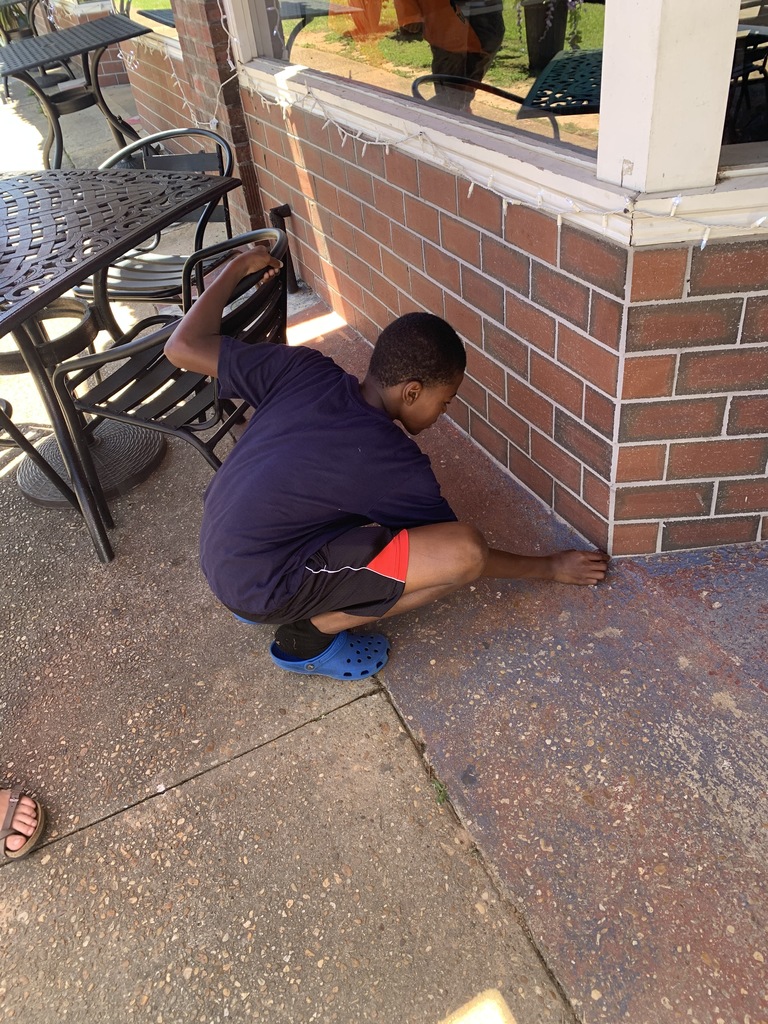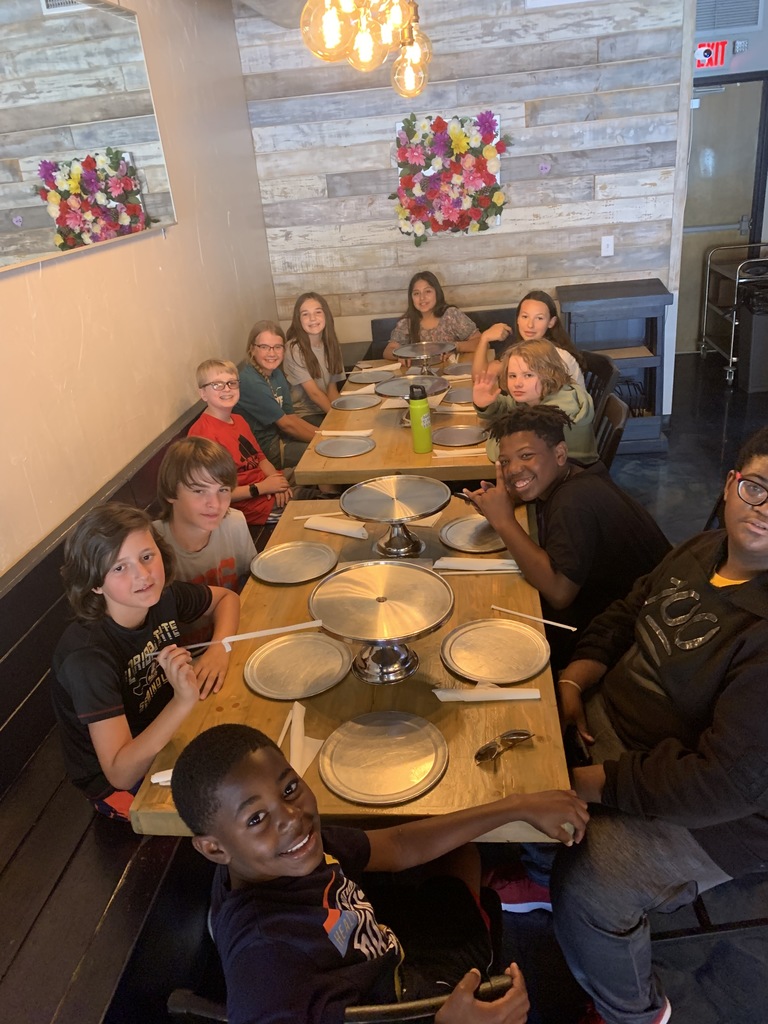 Unstoppable! The THS Baseball Bulldogs defeated Jeff Davis yesterday to advance to the Final Four- for the first time since 1999! They travel to Atlanta to face Pace Academy in a double-header Monday, starting at 4:00. If Game 3 is needed (which we're not counting on), they will wait and take the victory Tuesday. Bulldogs: play hard, have fun and get one step closer to bringing home that trophy!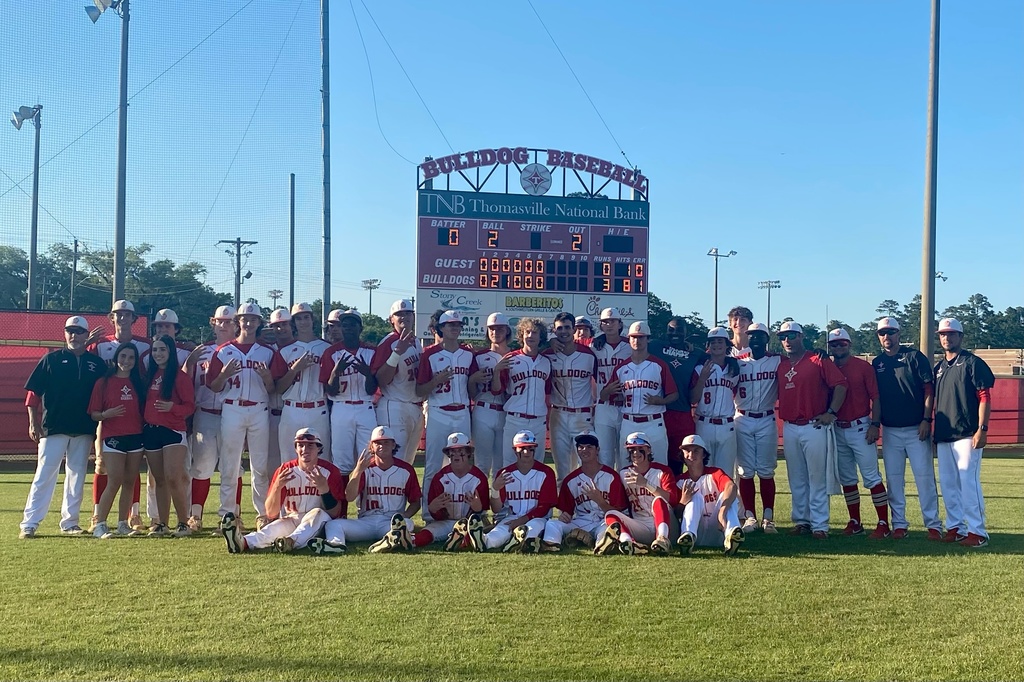 Students in Mrs. King's Spanish II class break cascarones (confetti filled eggs) on each other's heads to dive into the culture of the Mexican Easter tradition.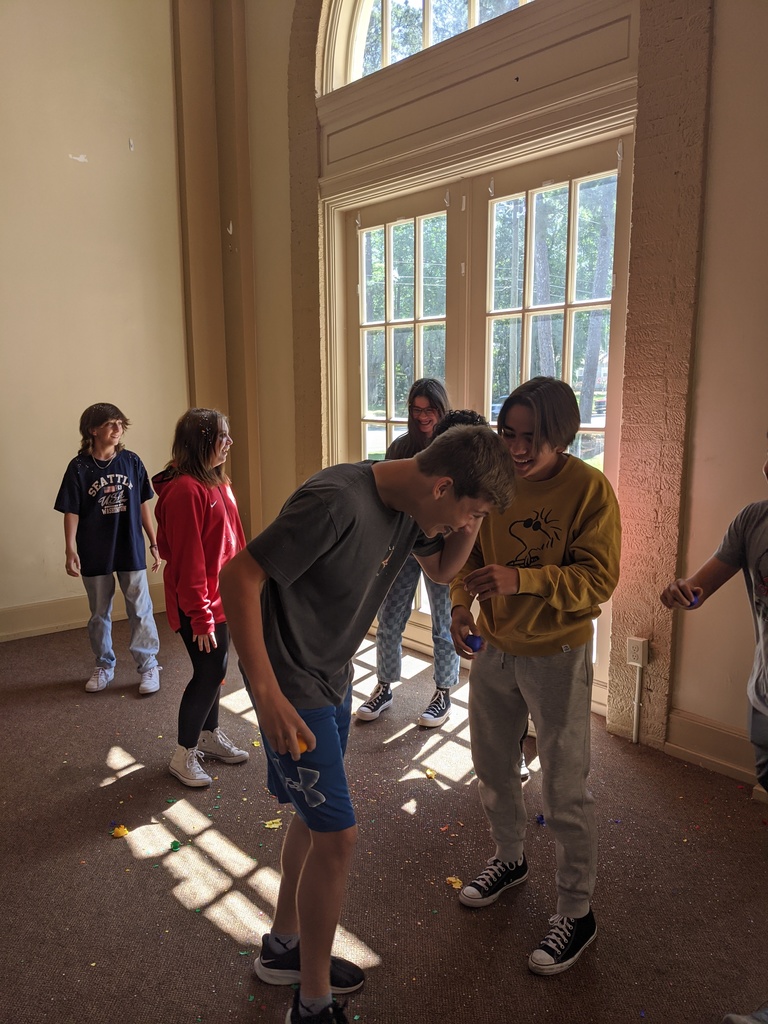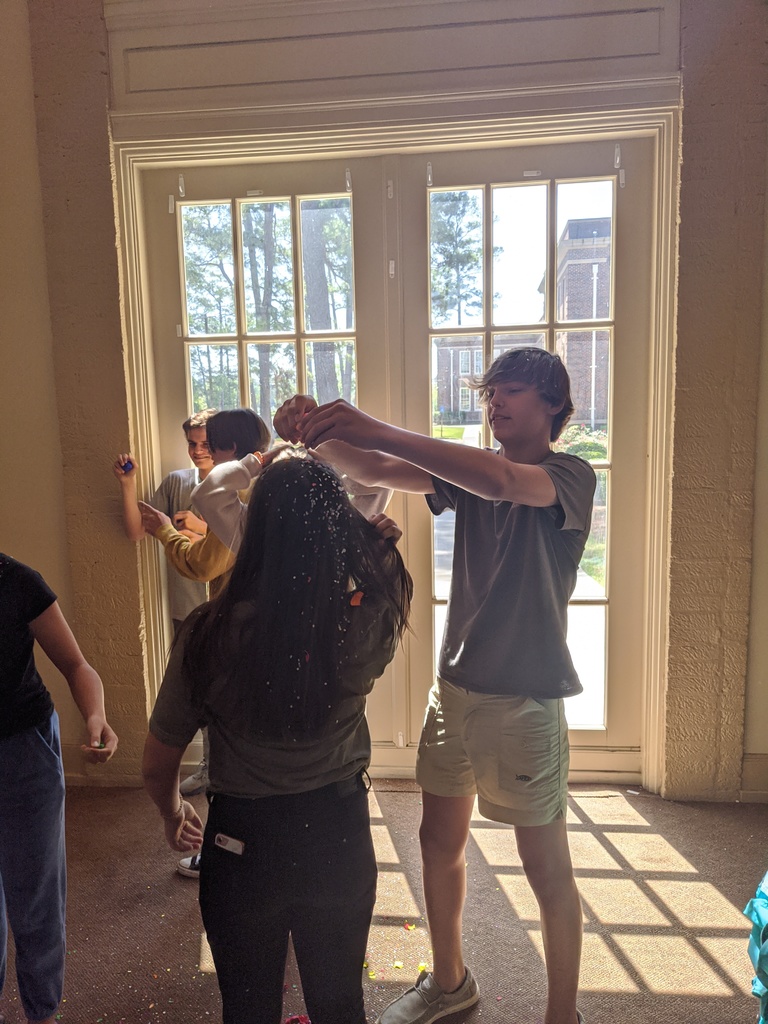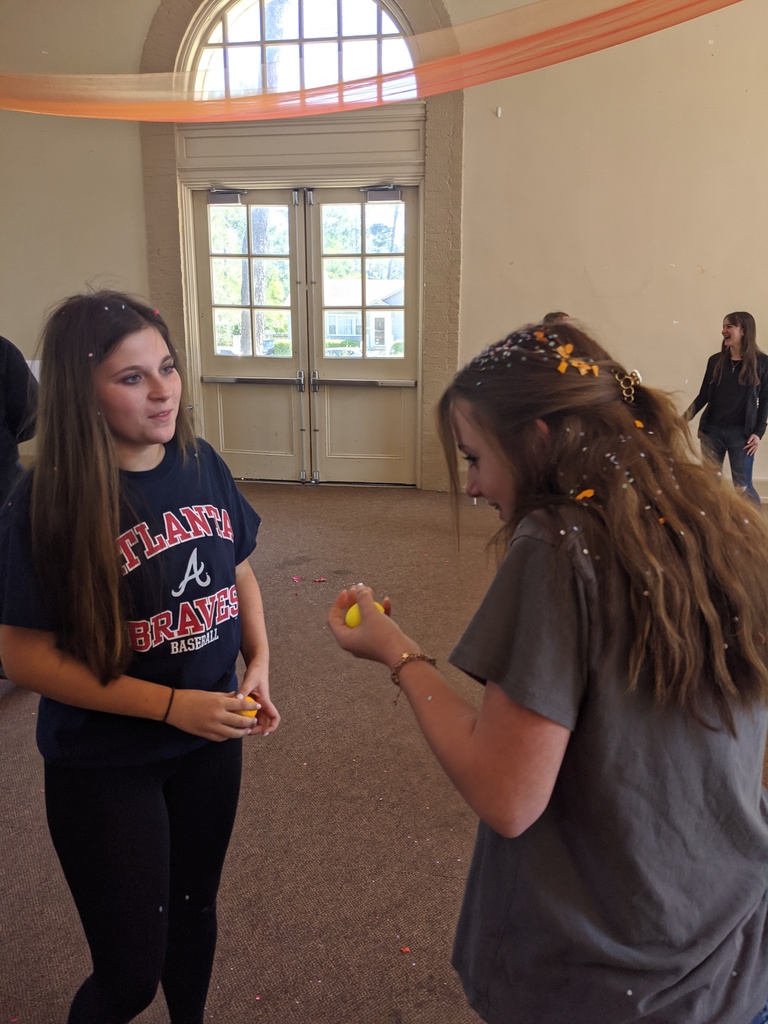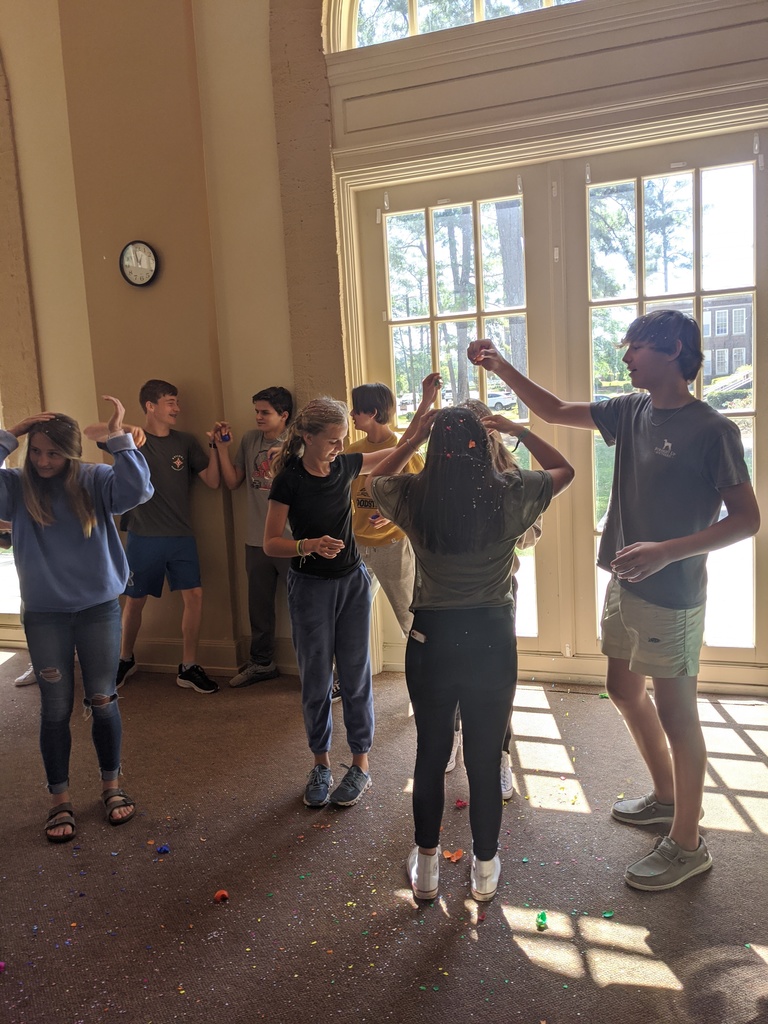 Mrs. Nelson's Accelerated Geometry class reviewed arc length by working in teams and playing Grudgeball!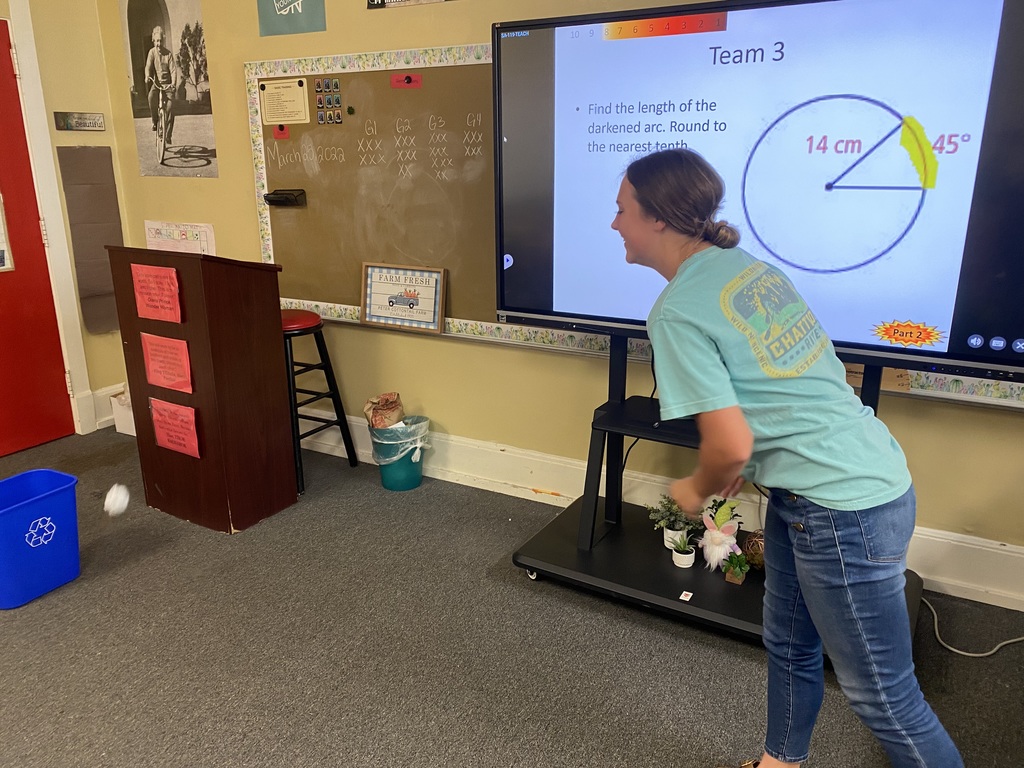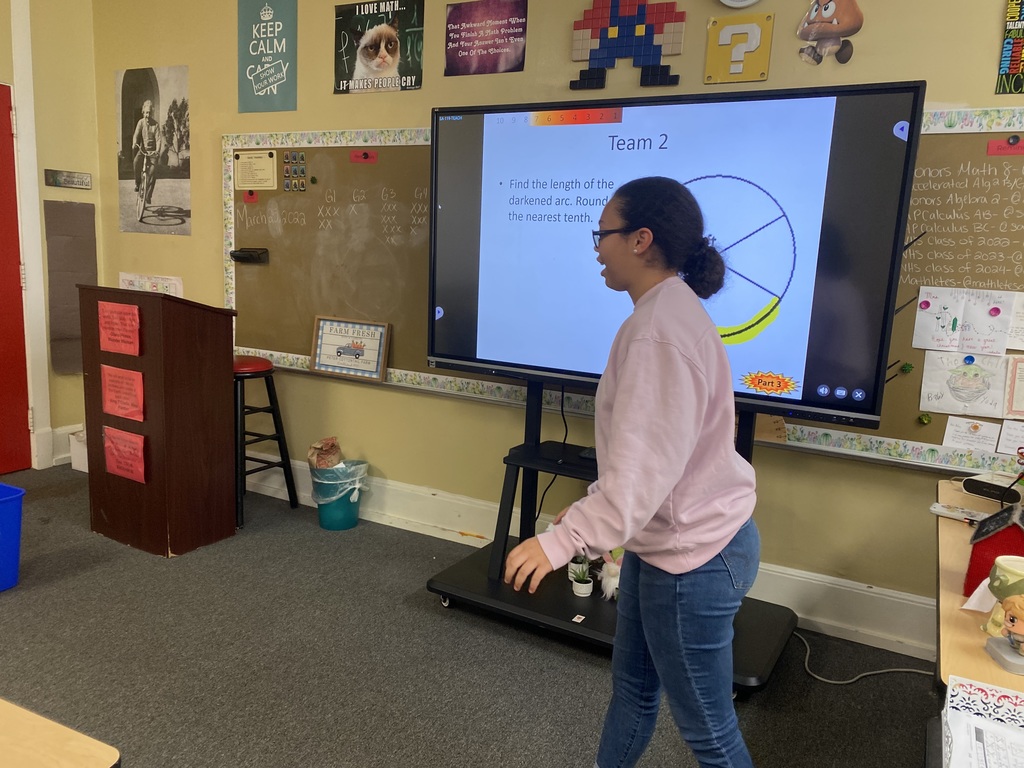 Mr. Peterson and the AP Environmental Science class took a field trip to the local Wastewater Treatment Facility. Did you know the buoyancy of a person is too low to swim in the aeration tank (not that you would want to). Also, random tomato plants love to show up in the drying rack!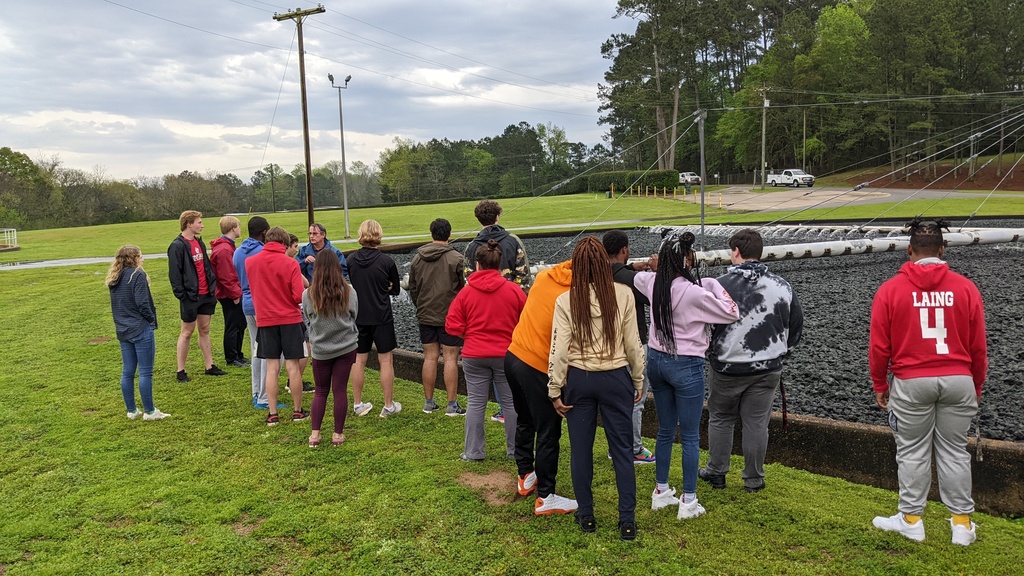 13 students from the Thomasville Scholars Academy Junior Classical League attended the State Conventional Rock Eagle 4-H Center, in Eatonton, Georgia. While there, they competed in academic testing, Certamen (Latin quiz bowl), athletic events, and much more. These students met many Latin students from all over Georgia. Some students also participated in a service project by helping Project Linus make blankets for children in need. The Scholars Academy Latin Club had multiple students who won academic and many other students that won athletic awards; the club itself won numerous Club of the Month awards while there. Going to the State Convention was an amazing experience for all of these Latin students that they will never forget. Here are a few testimonies: "What I loved about Convention this year was how close I got with my fellow students." -Laramie S. "Convention was an amazing experience, where we all learned many things about the Classics. We got the opportunity to get closer as a group and compete in many academic events. I can't wait to do it again next year." -Rose Lehman "Obviously, the best part of this year's State Convention was the baby geese." -Julianna G.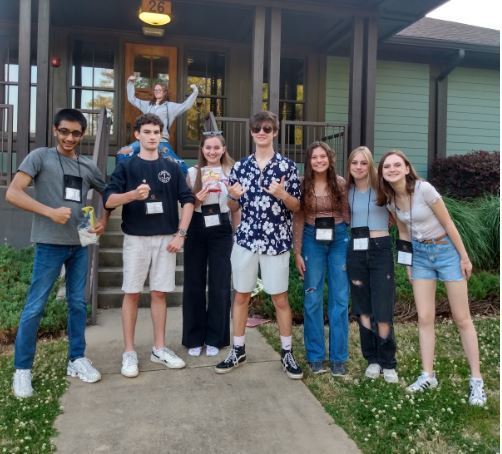 Key Club and Builder's Club members prepare treat bags for Teacher Appreciation Week. Thank you, teachers, for all of your hard work this year. We appreciate all that you do!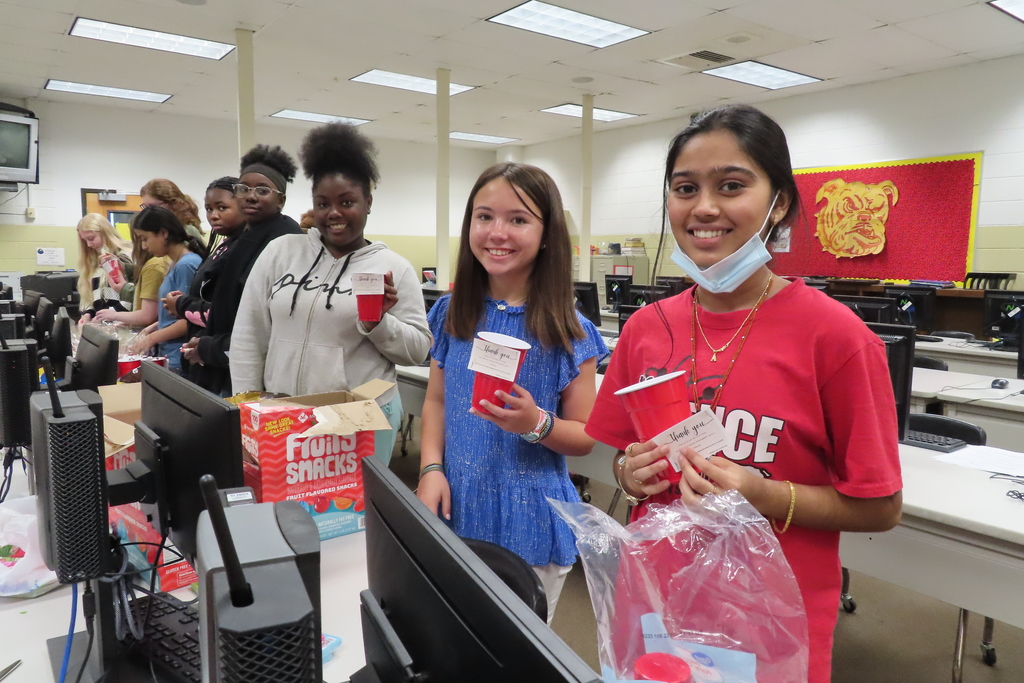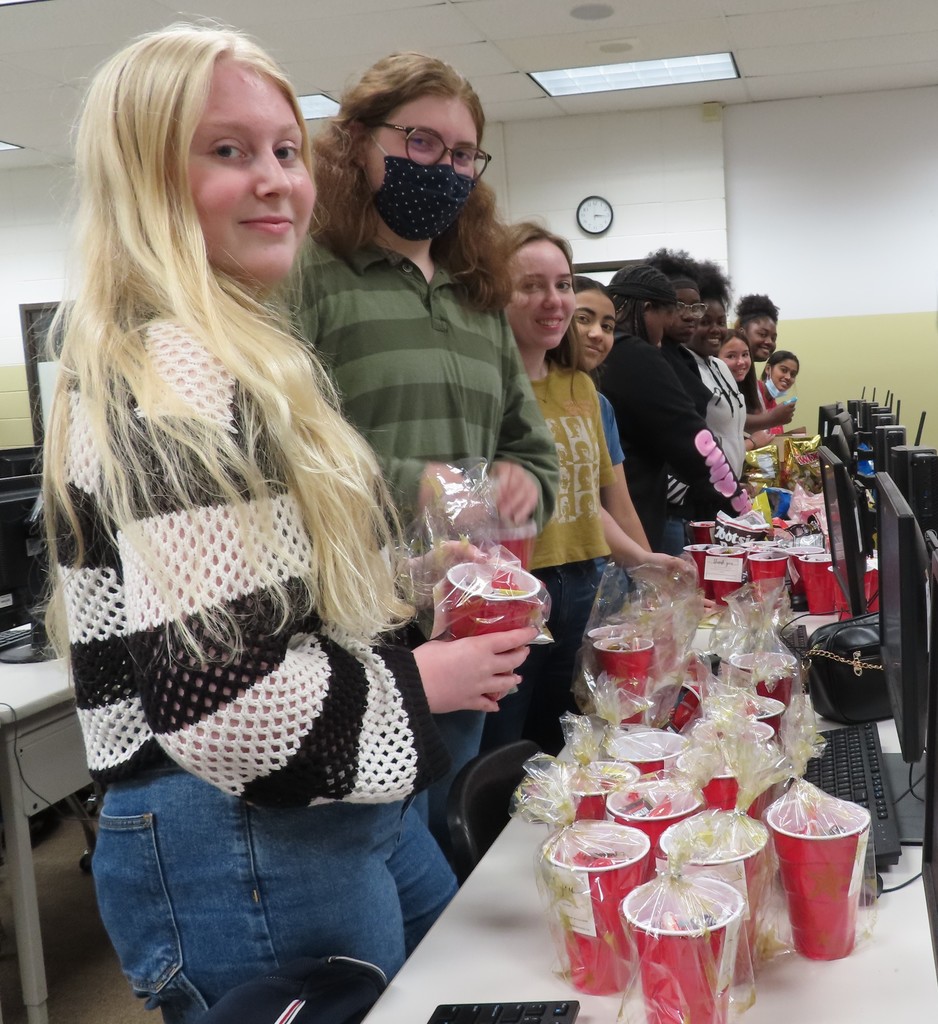 High School Yearbooks are in! Pick yours up from Mrs. Strausser's Room. Extras are available for $65.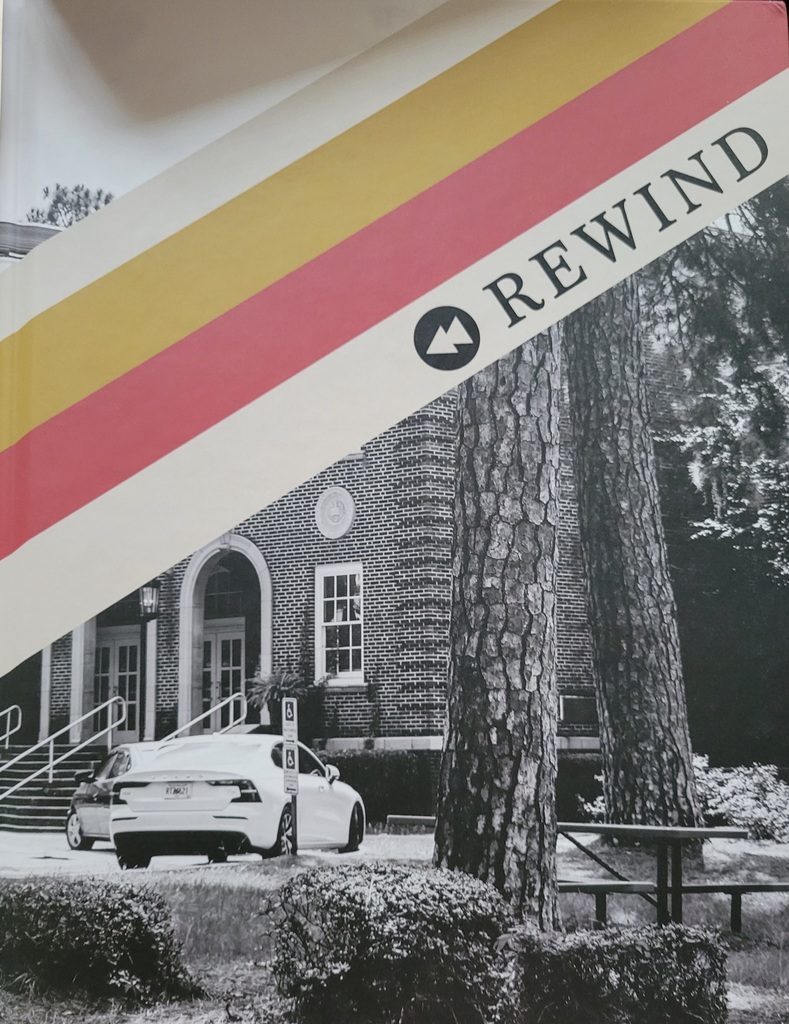 Rising Seniors...Save the Date!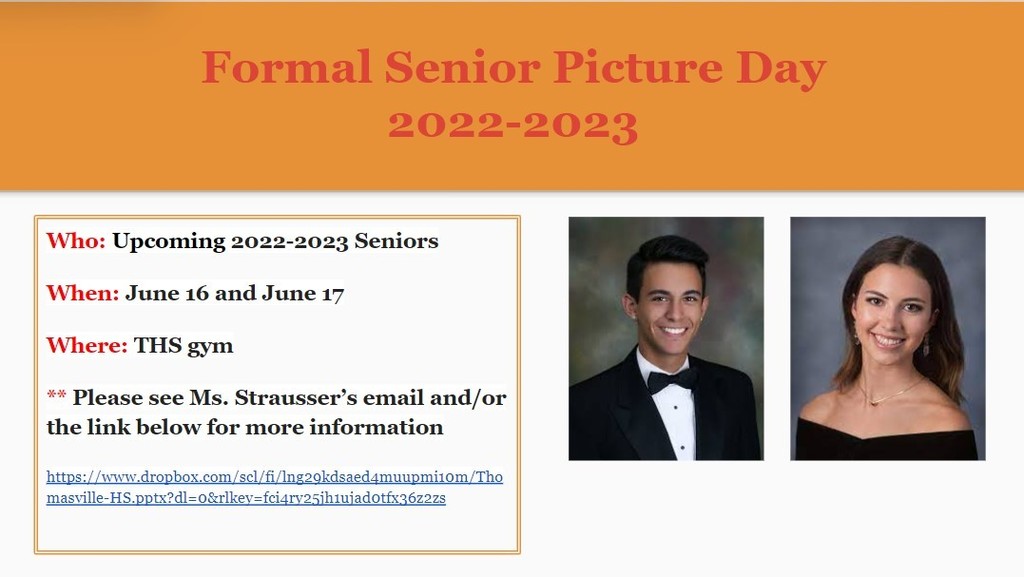 Mrs. Gammel's Honors Biology students modeled how different factors can change the gene pool of a population to explain the different mechanisms that cause evolution.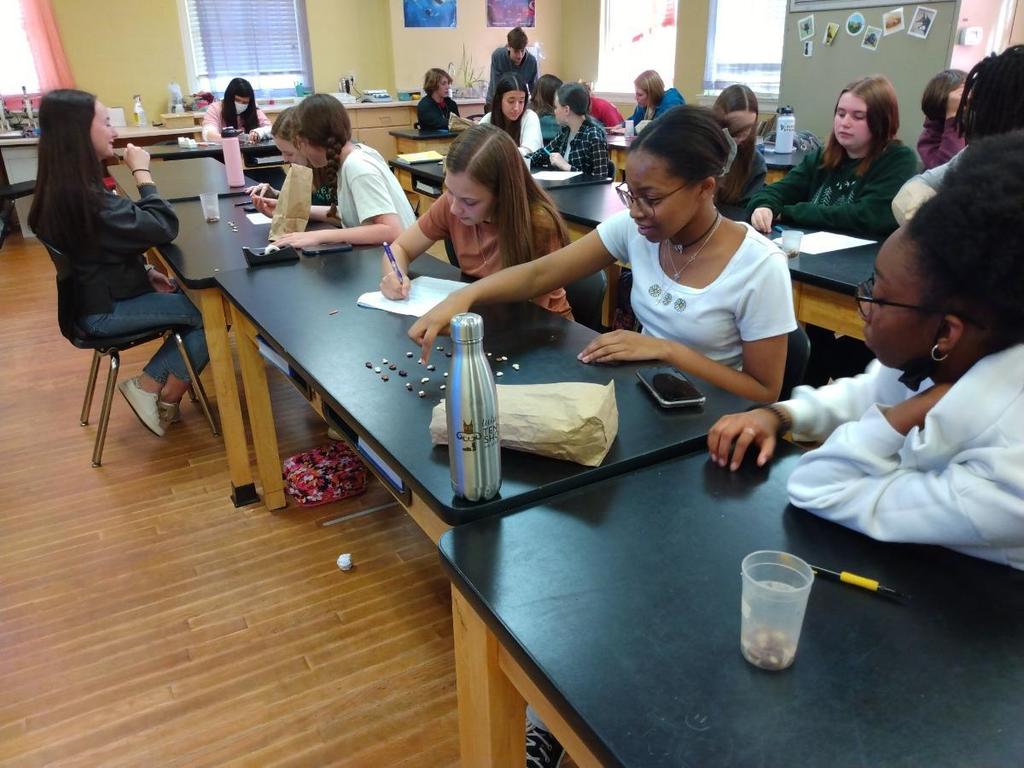 AP Students and Parents, Dear Parents and Students, AP Testing will begin Monday, May 2nd. We are excited to give so many exams to our students for the potential for them to earn college credit. We will meet with students during their advisement on Friday, April 29th, to explain the procedures. Students will be given parking information at the meeting so please remind them to park in the correct location. The exams will be at the Thomasville City Board of Education office on the 2nd Floor. We will provide transportation for the students from the board office to their schools. They need to sign up for this transportation at Friday's meeting. This link will take you to College Board's testing schedule.
https://apcentral.collegeboard.org/exam-administration-ordering-scores/exam-dates
We have relied on parent donations for snacks in the past, and we would appreciate it if you brought snacks to SA so our students can eat during the allotted break time. The sign-up sheet for that is here. Thank you so much, parents!
https://www.signupgenius.com/go/10c0e4eaea72ba1f4ce9-fuel
Thomasville High School and Scholars and Academy have a rich tradition of academic excellence in large part because of our AP Program. We are proud of our students and teachers for their hard work this semester. Thank you, THS/SA Admin
A sneak-peak of tonight's "Midnight in Morocco" festivities. We hope you all have an amazing time and make some great memories!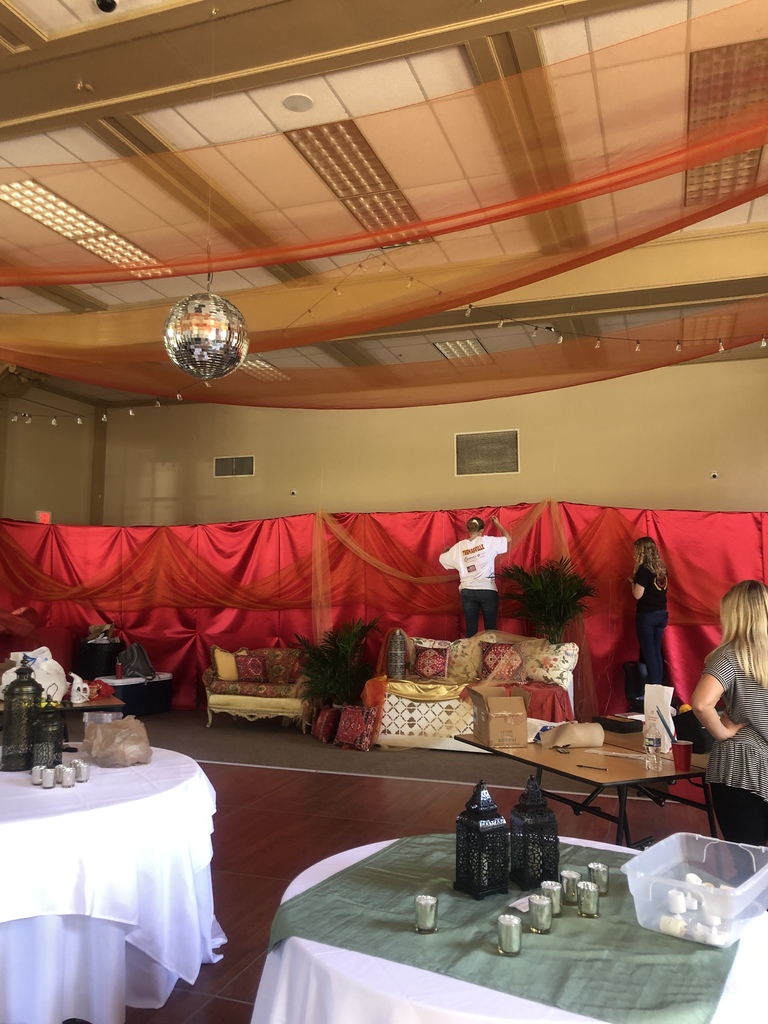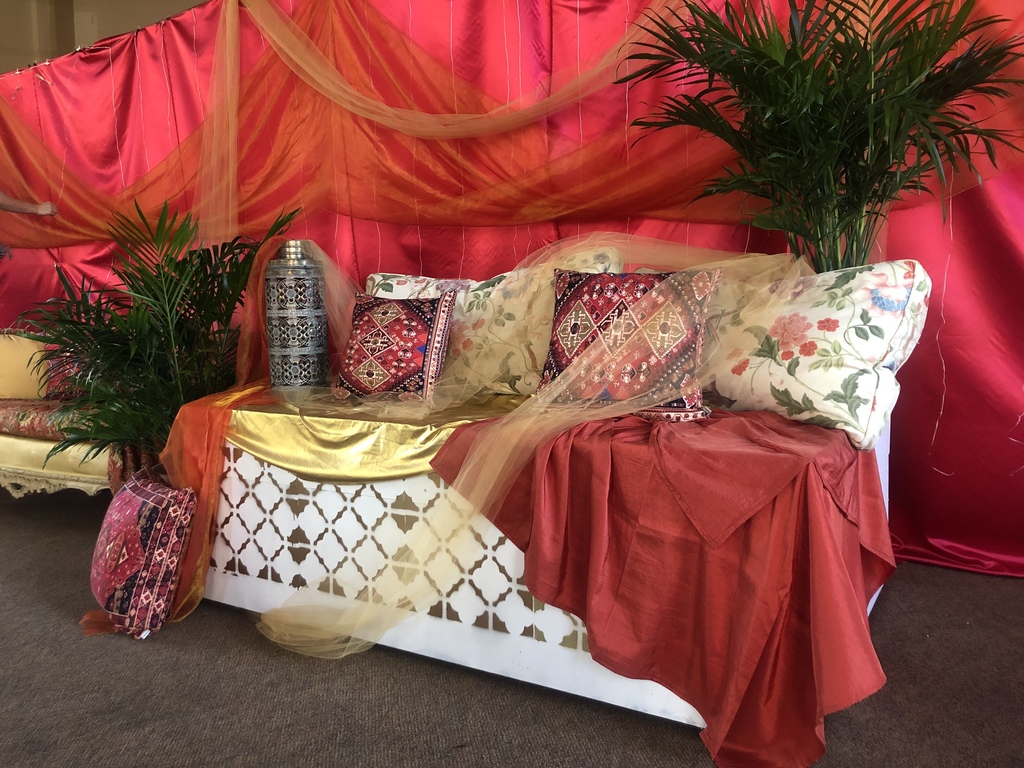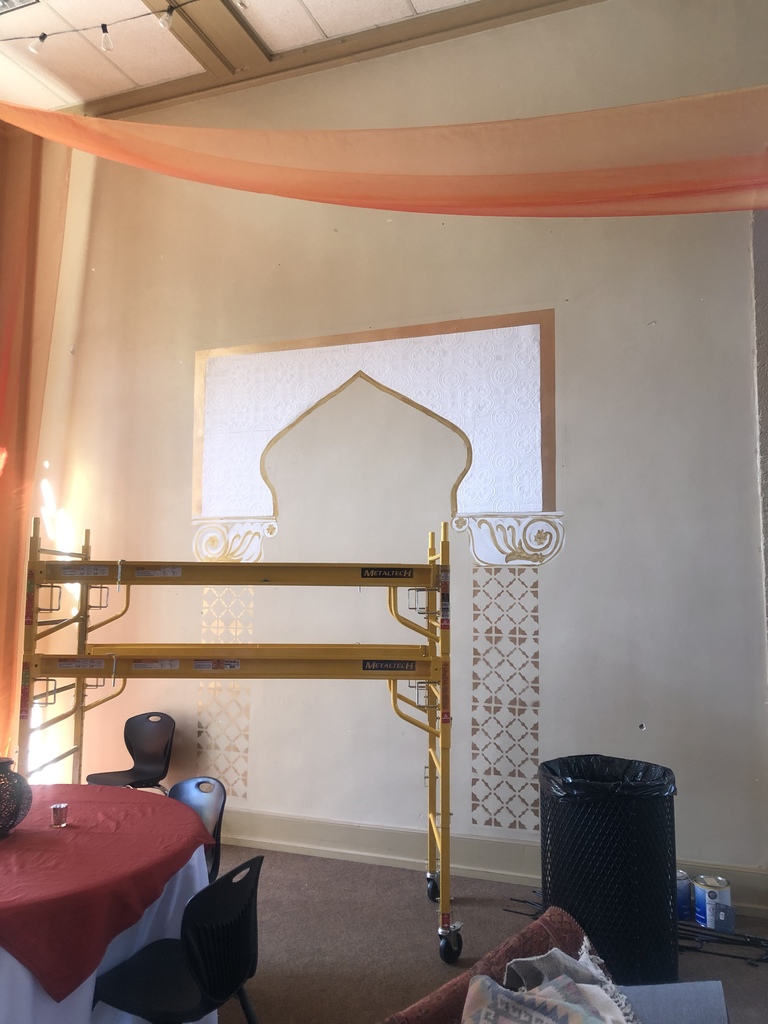 Music Appreciation students took time to enjoy the beautiful day by going to the park for some Bucket Drumming!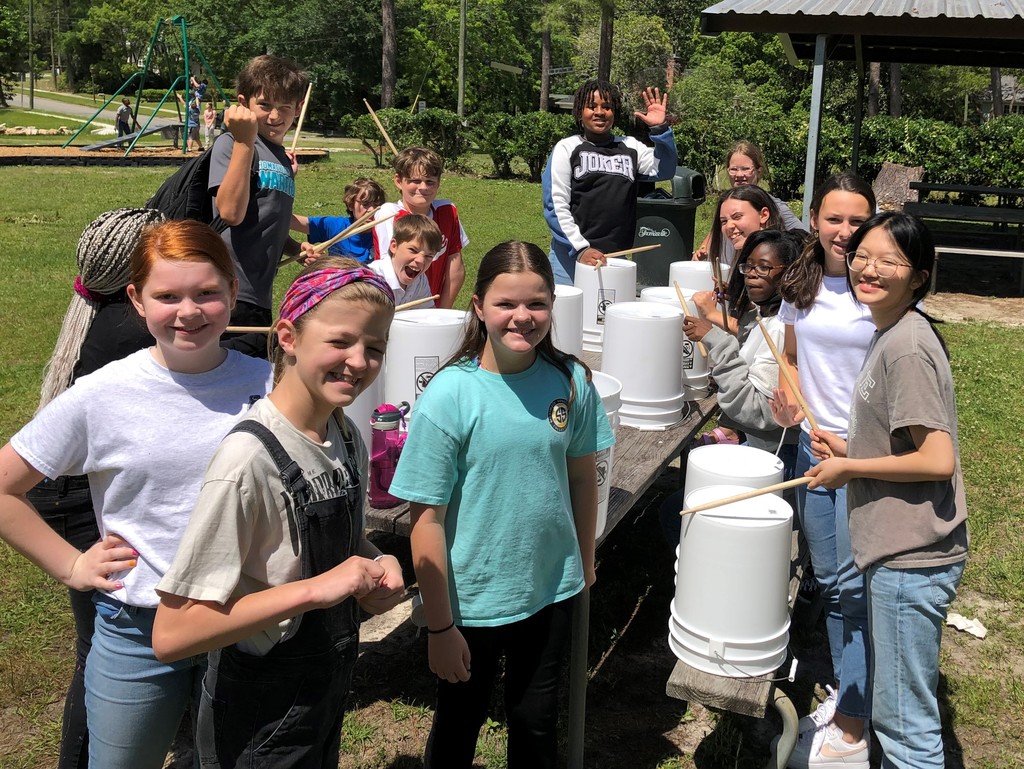 The Thomasville High Mathletes enjoyed Sonia Kovalevsky Day at VSU while learning about graph theory, a Möbius strip, and antiprisms!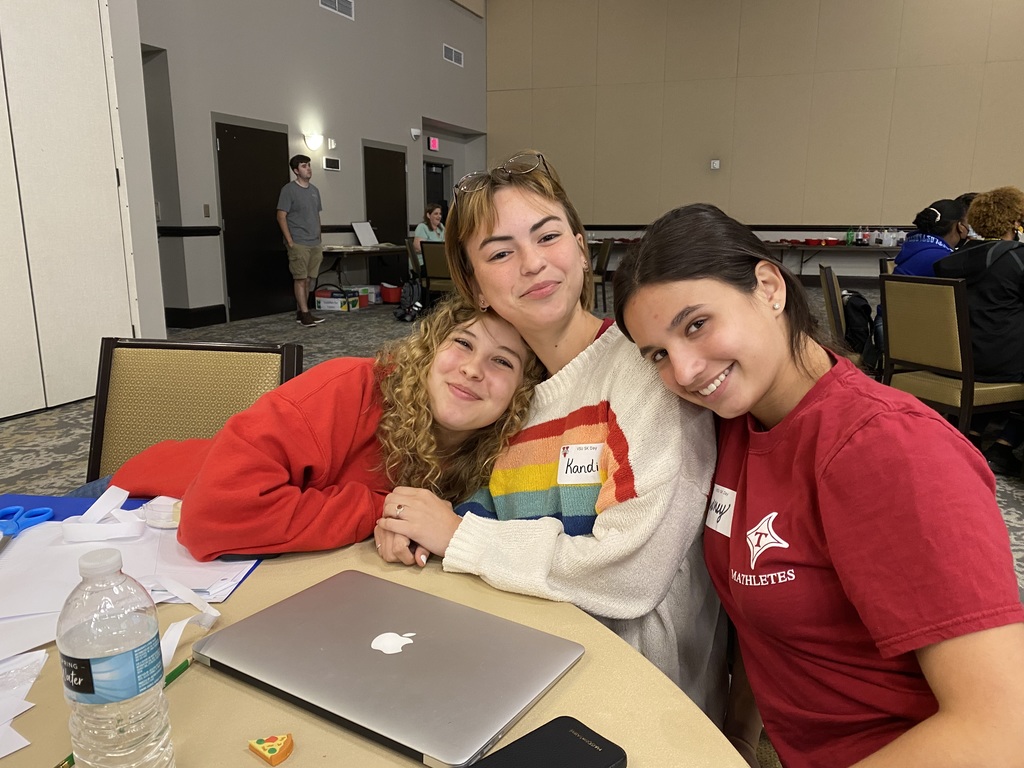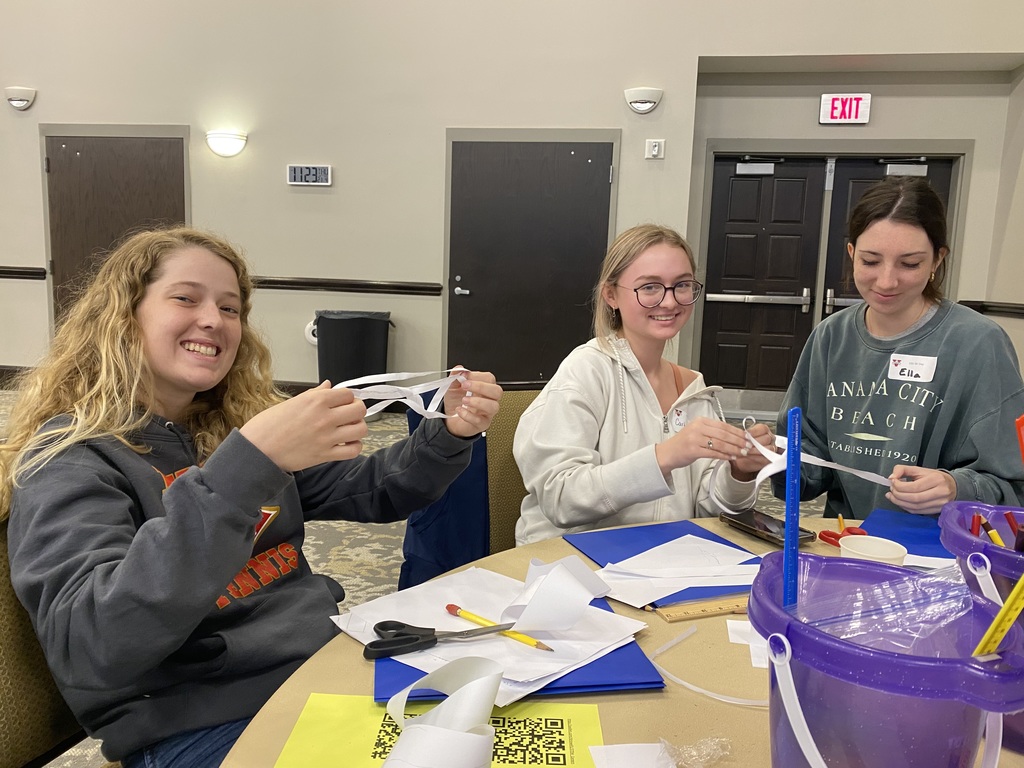 Hola! Spanish Culture students pretend to be archaeologists and describe the "what and why" of different mysteries from ancient indigenous groups of Latin America.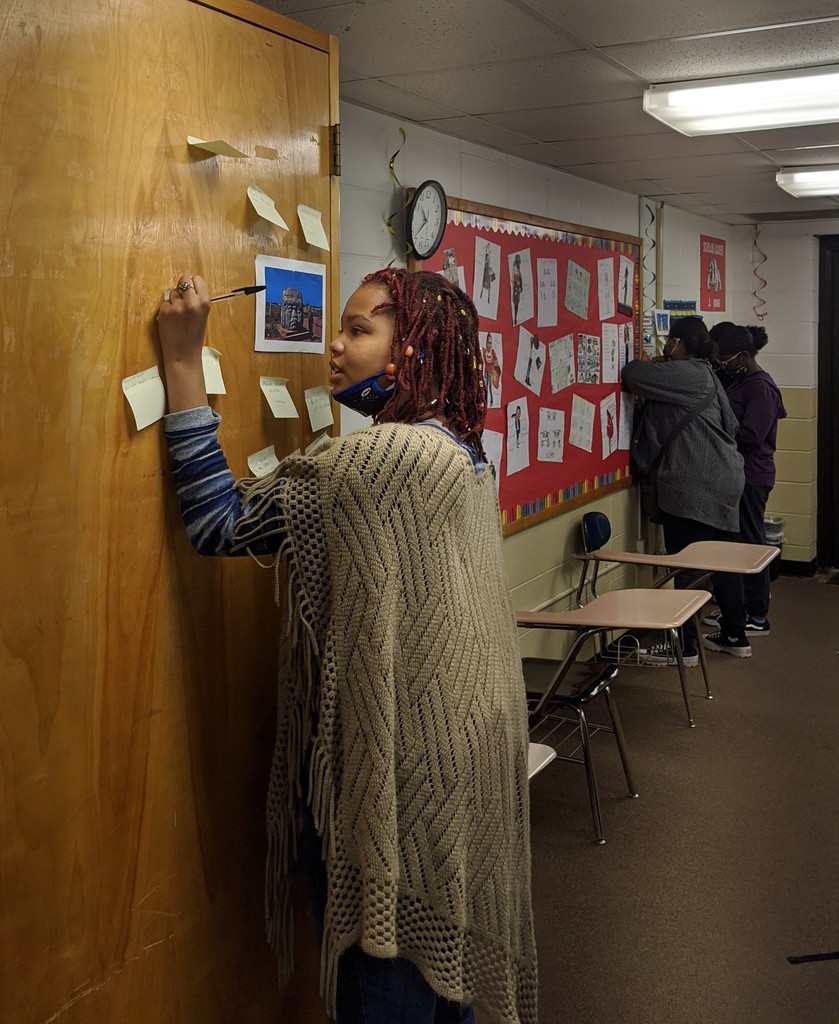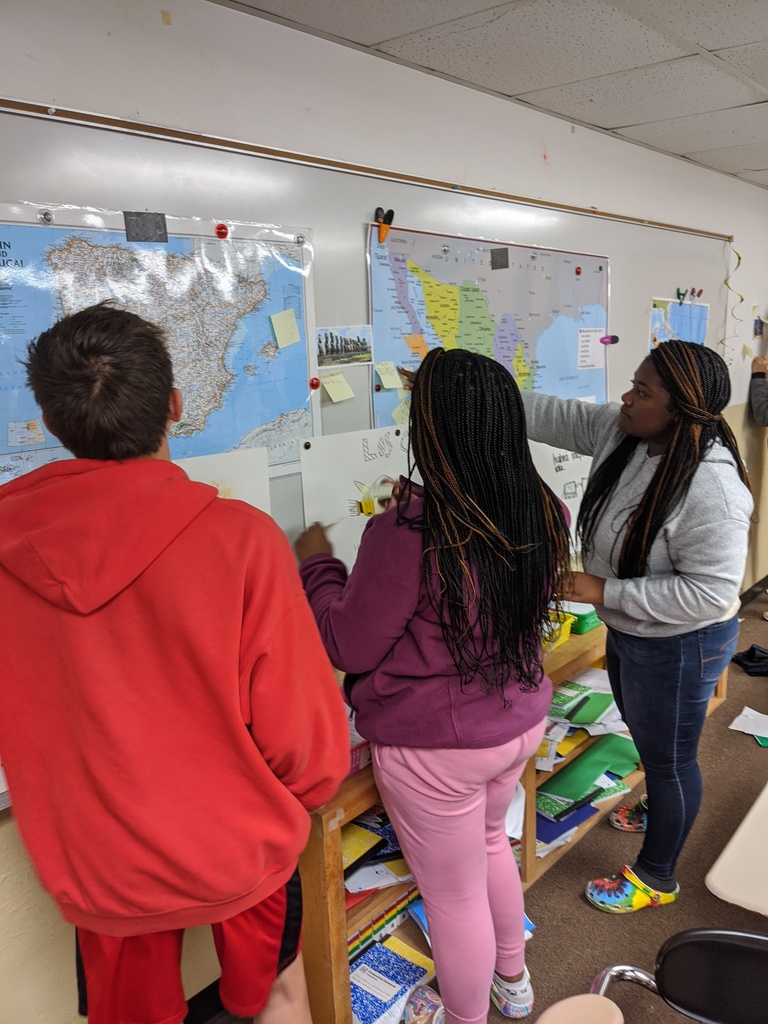 Decision Letters for the Scholars Academy 2022-2023 school year were mailed today! Please be on the lookout for yours, and feel free to call the Front Office at 229-228-3397 if you have any questions.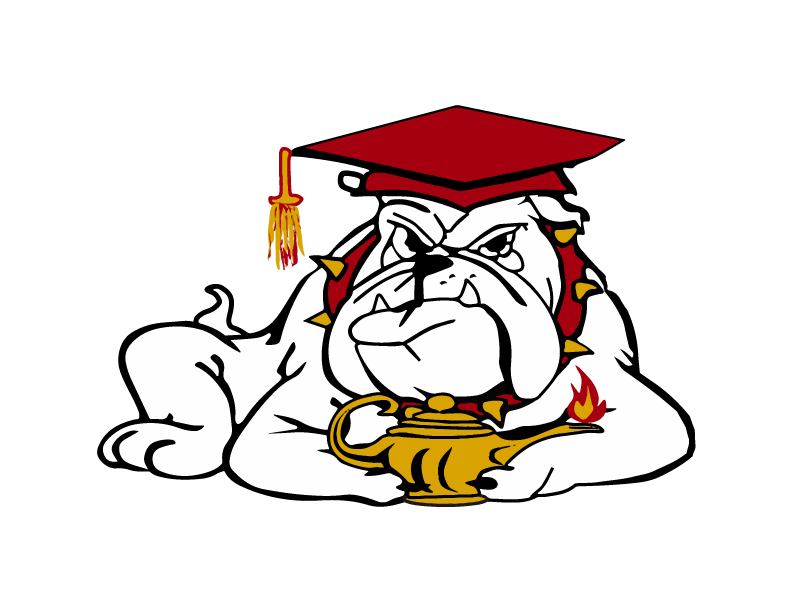 The National Honor Society is partnering with Soles 4 Souls for a community-wide shoe drive. Please bring new or lightly used shoes to the Front Office OR to the Rose Parade and give to a NHS member as the group walks by!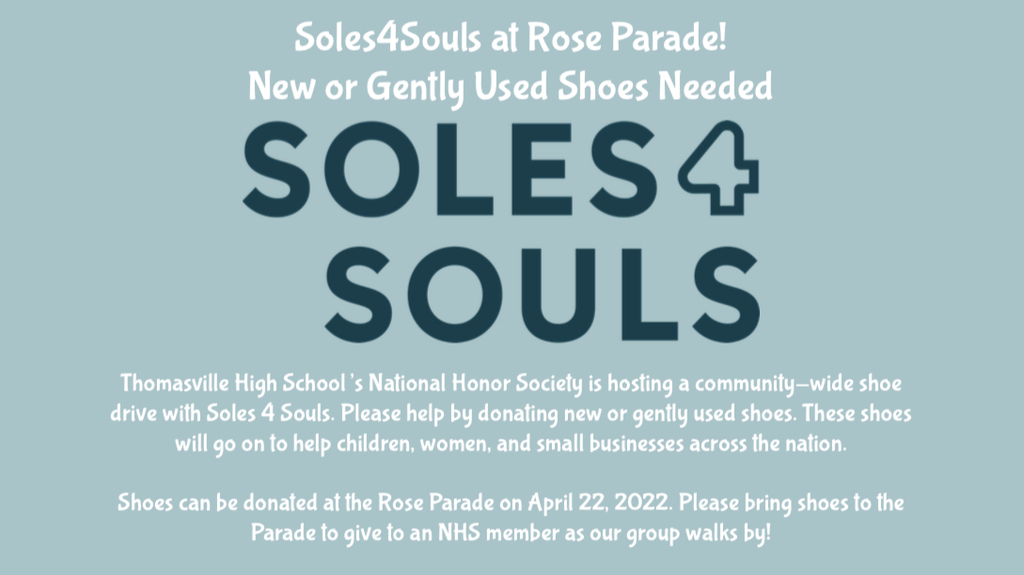 Read about why your teens still need your time (even if they act like they don't) and how to help kids who struggle with decision-making in this month's Parent Newsletter.