Homecoming Week, Day 3: Squad Day!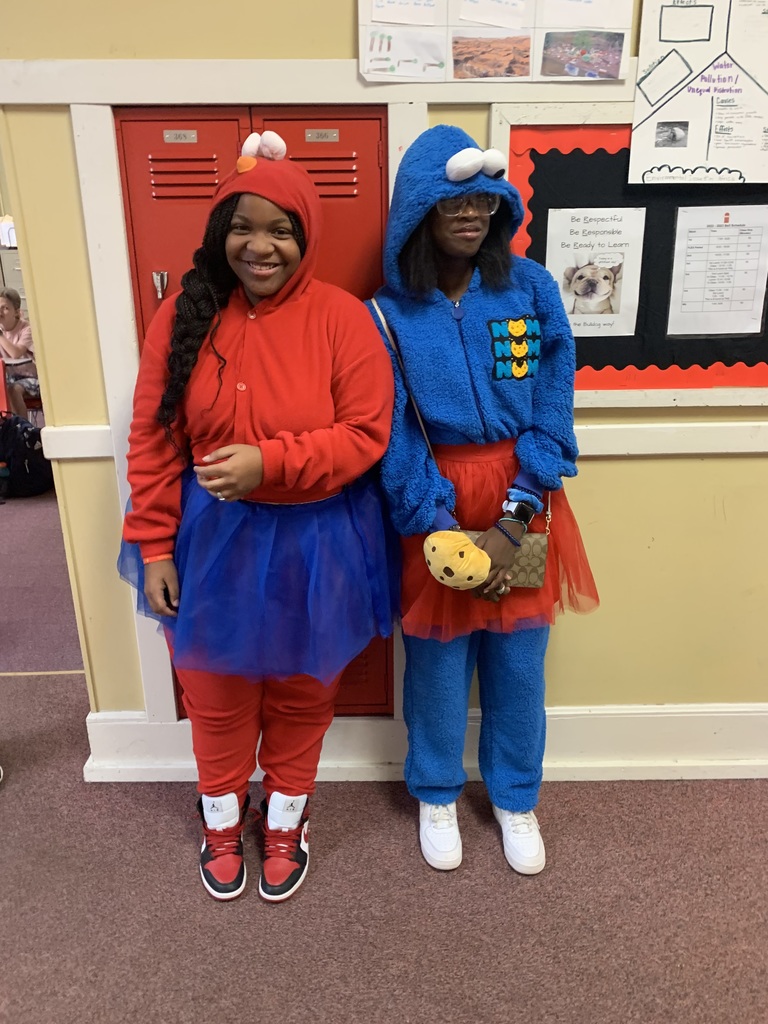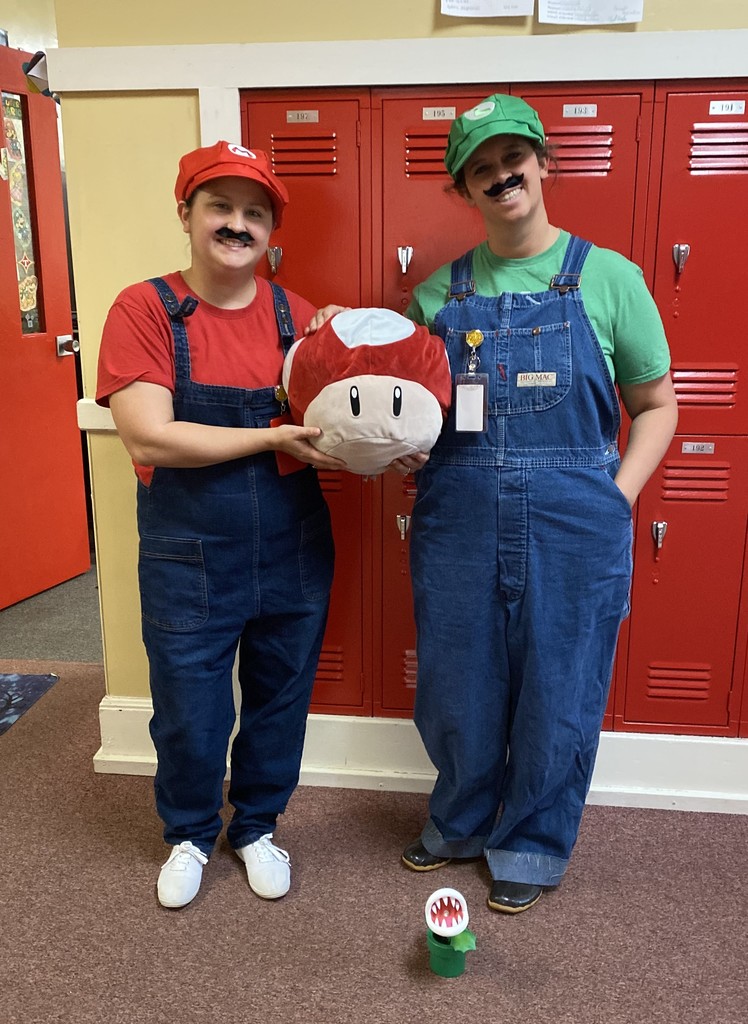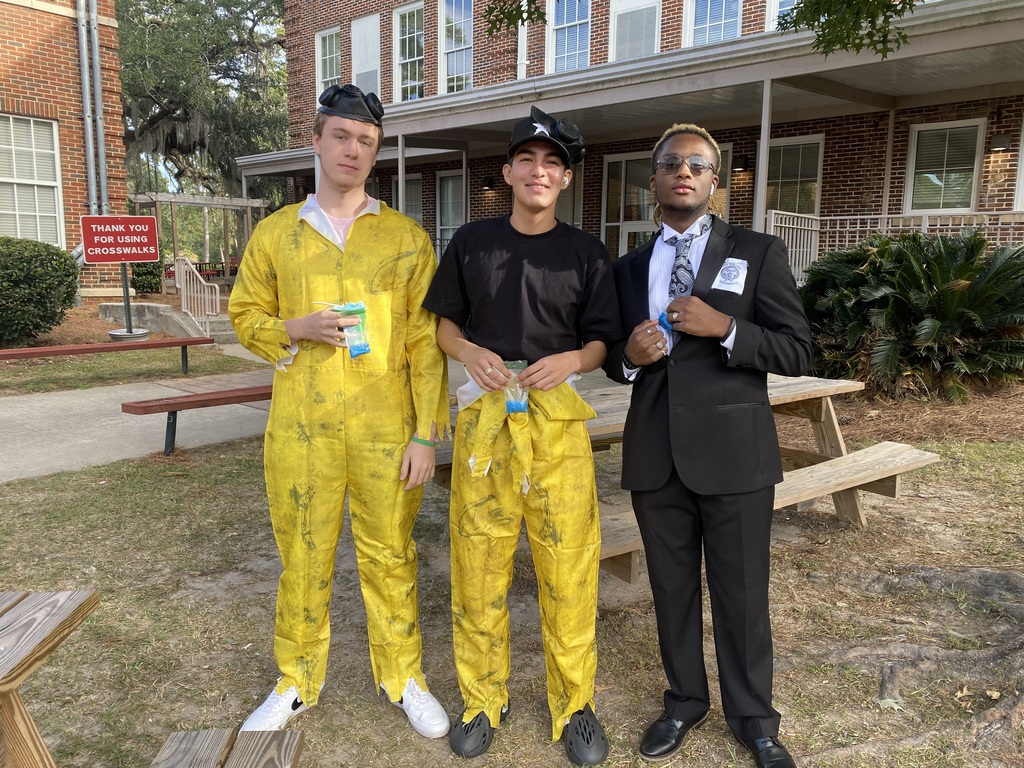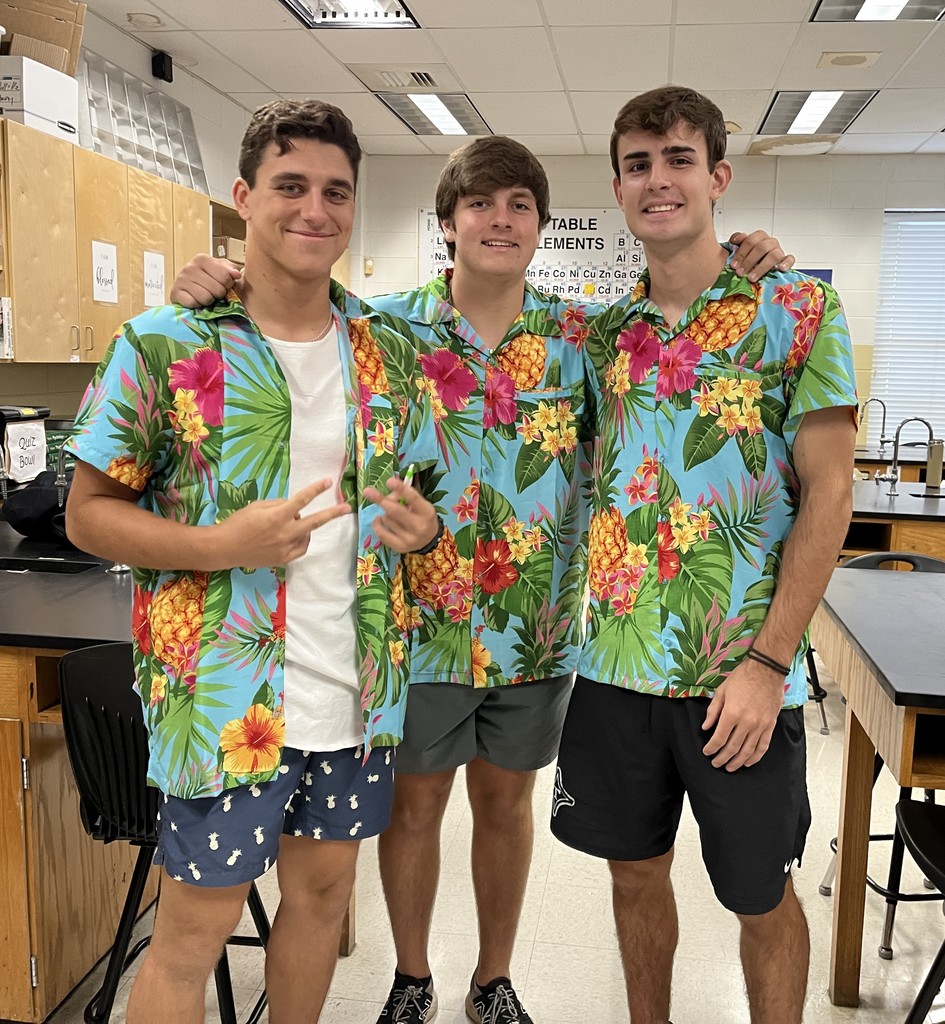 Homecoming Week, Day 2: "Anything But A Bookbag" Day!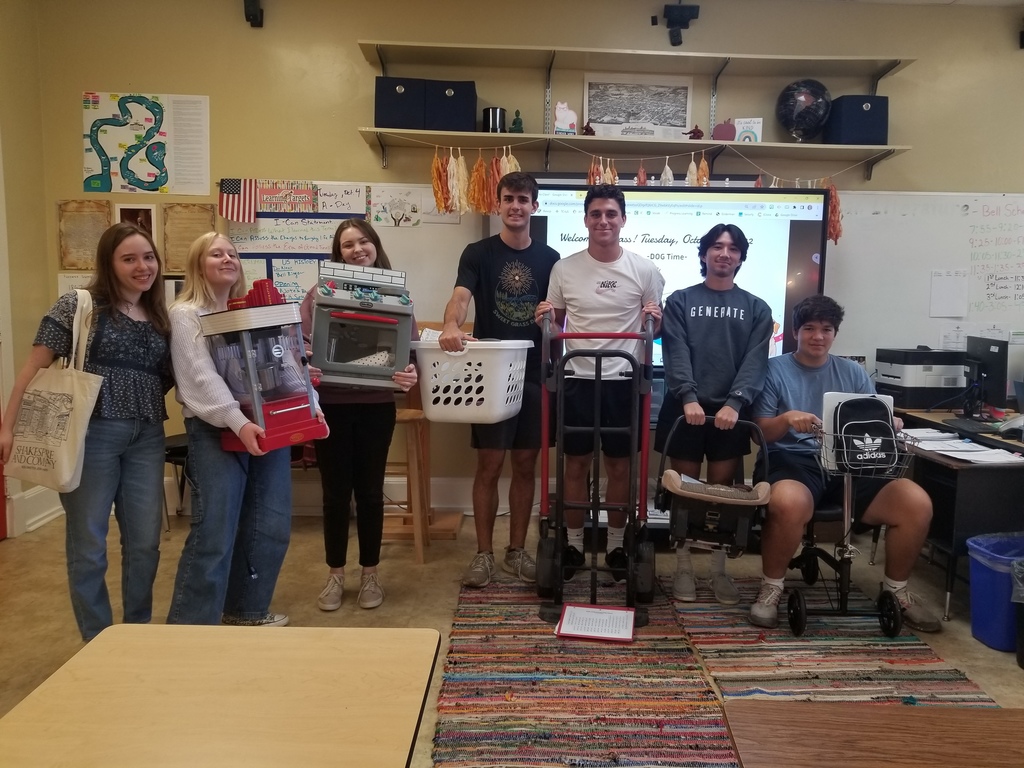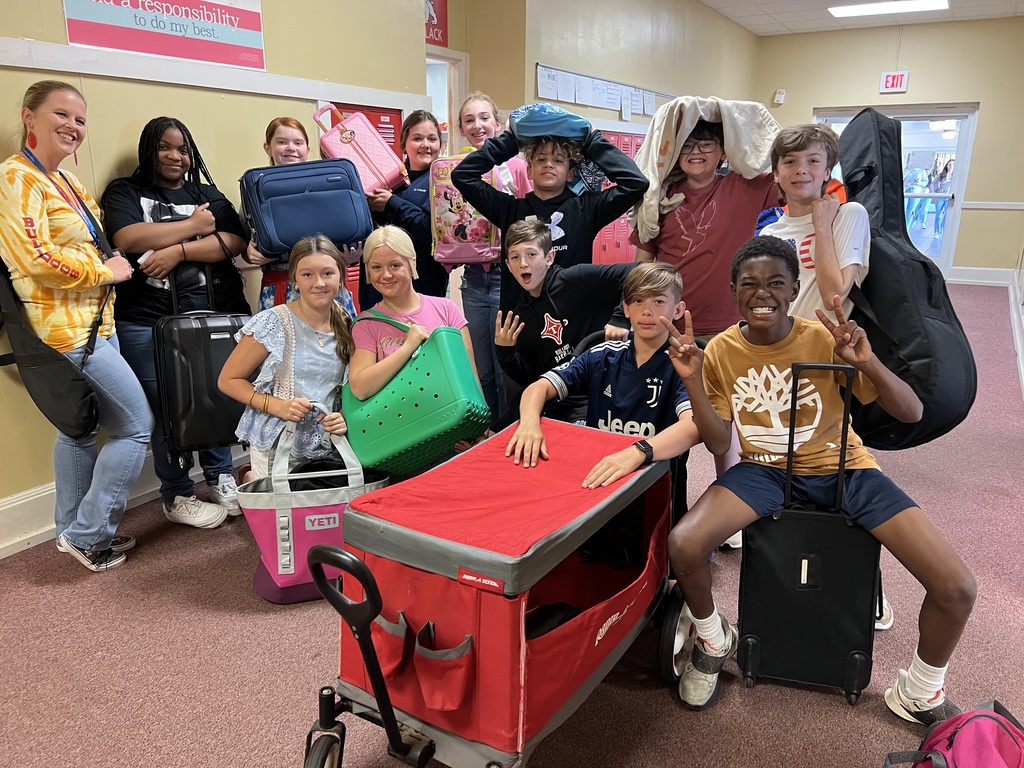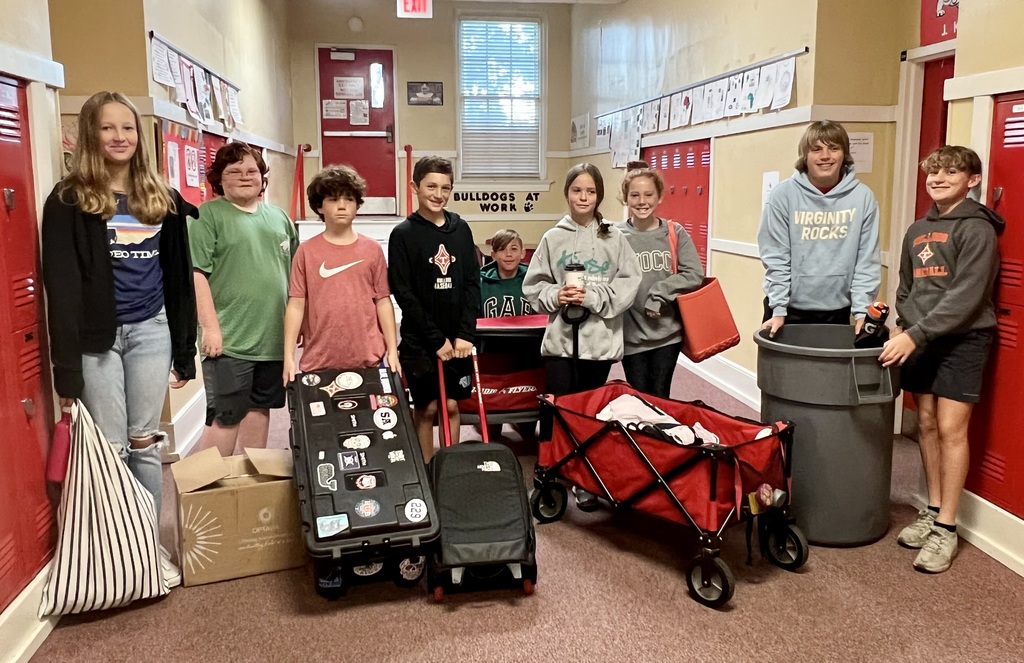 Bring your Financial Aid questions so we can give you answers!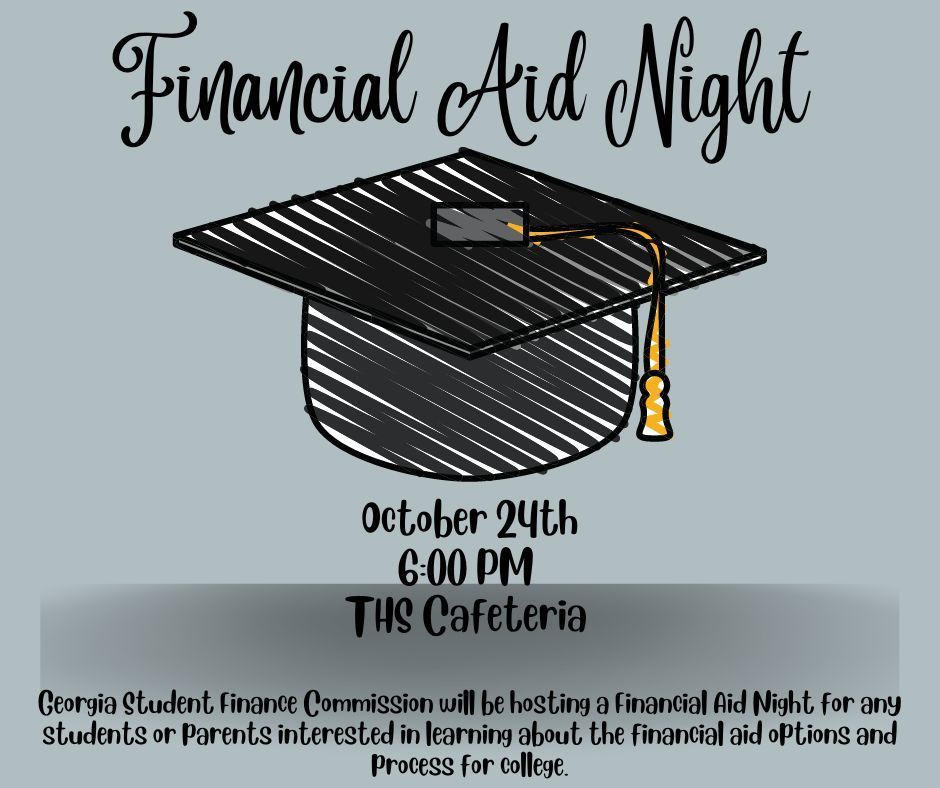 Homecoming Week, Day 1: College Gear!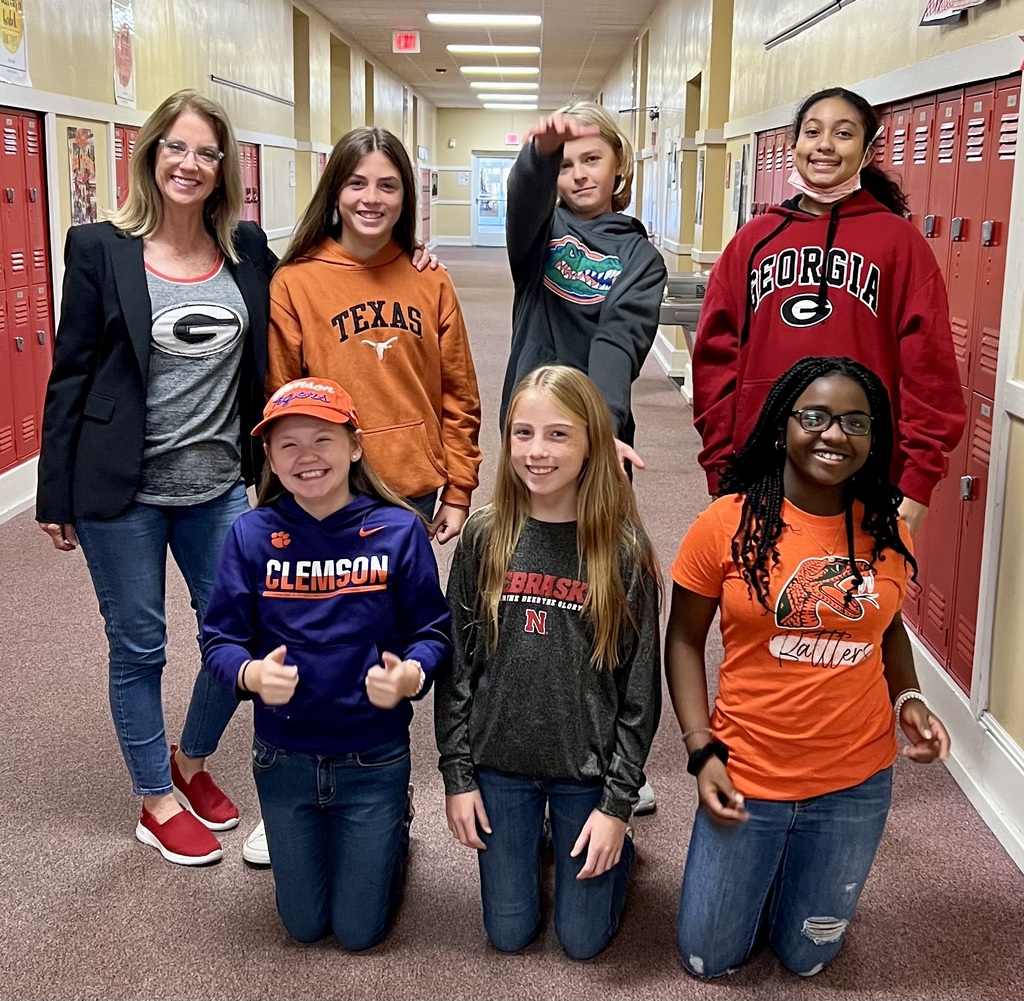 A few pictures from the AP Student Portfolio Exhibition at the Center for the Arts. The show runs through November 4th. You're sure to be impressed with the talent of our students if you go!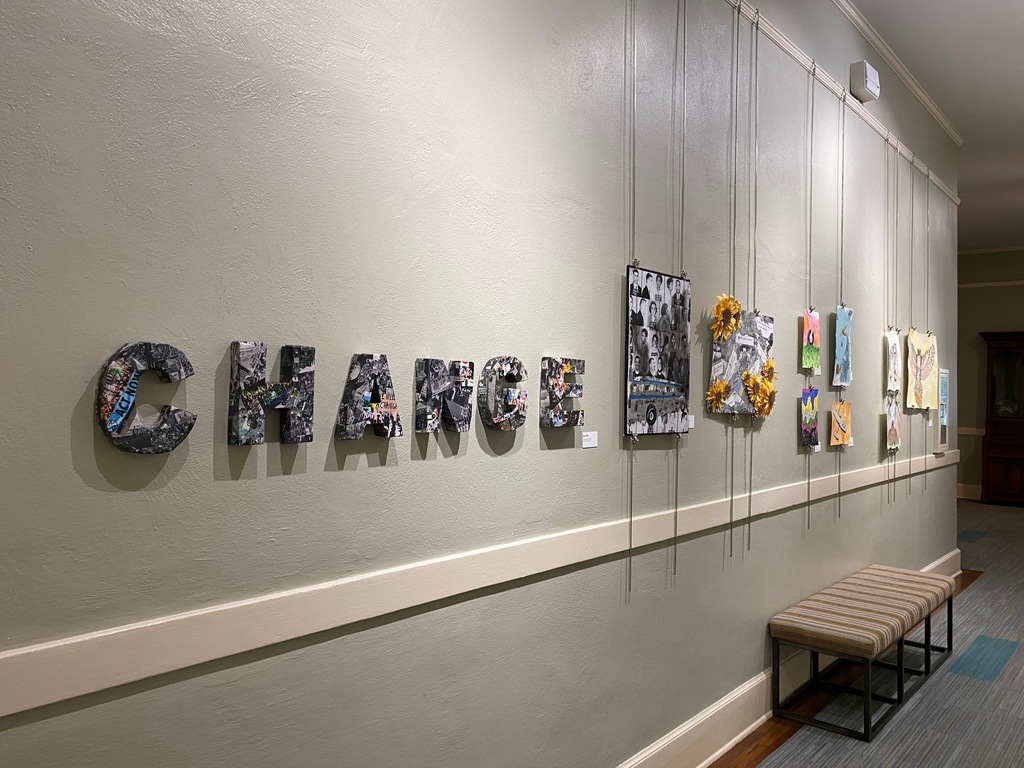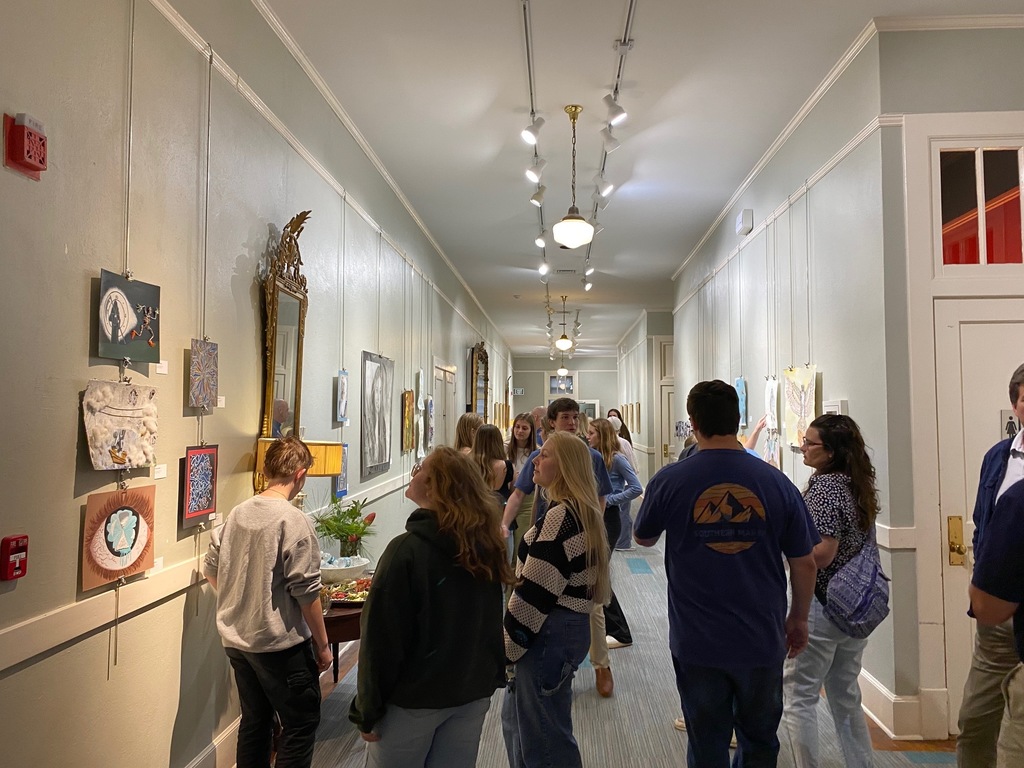 Way to go, Bulldogs!



Congratulations to our September Students of the Month: Anna Sharp, Maeva Henderson, Caroline Sanders, Holly Davis, Dev Patel, Gracie Glaccum and Turner Conger!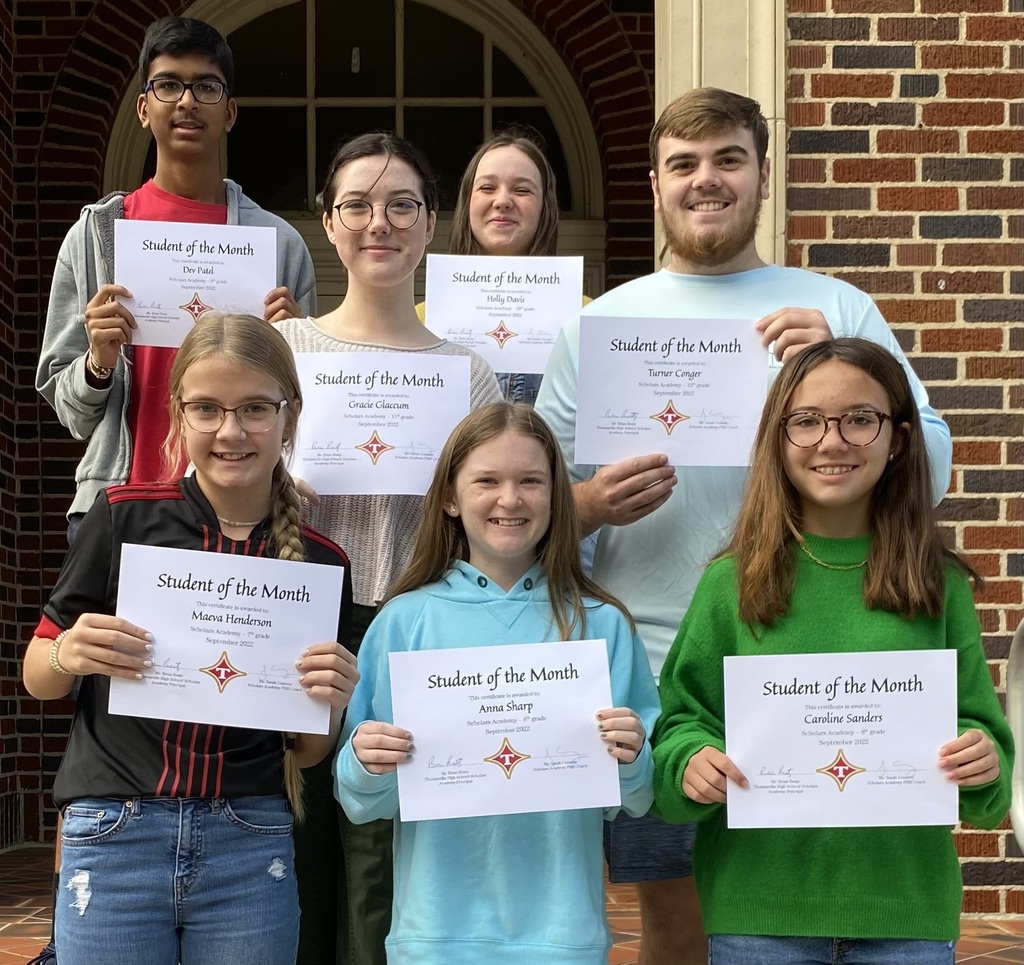 Student in Ms Rinehart's World Geography class play several heated rounds of "Heads Up" with government review terms.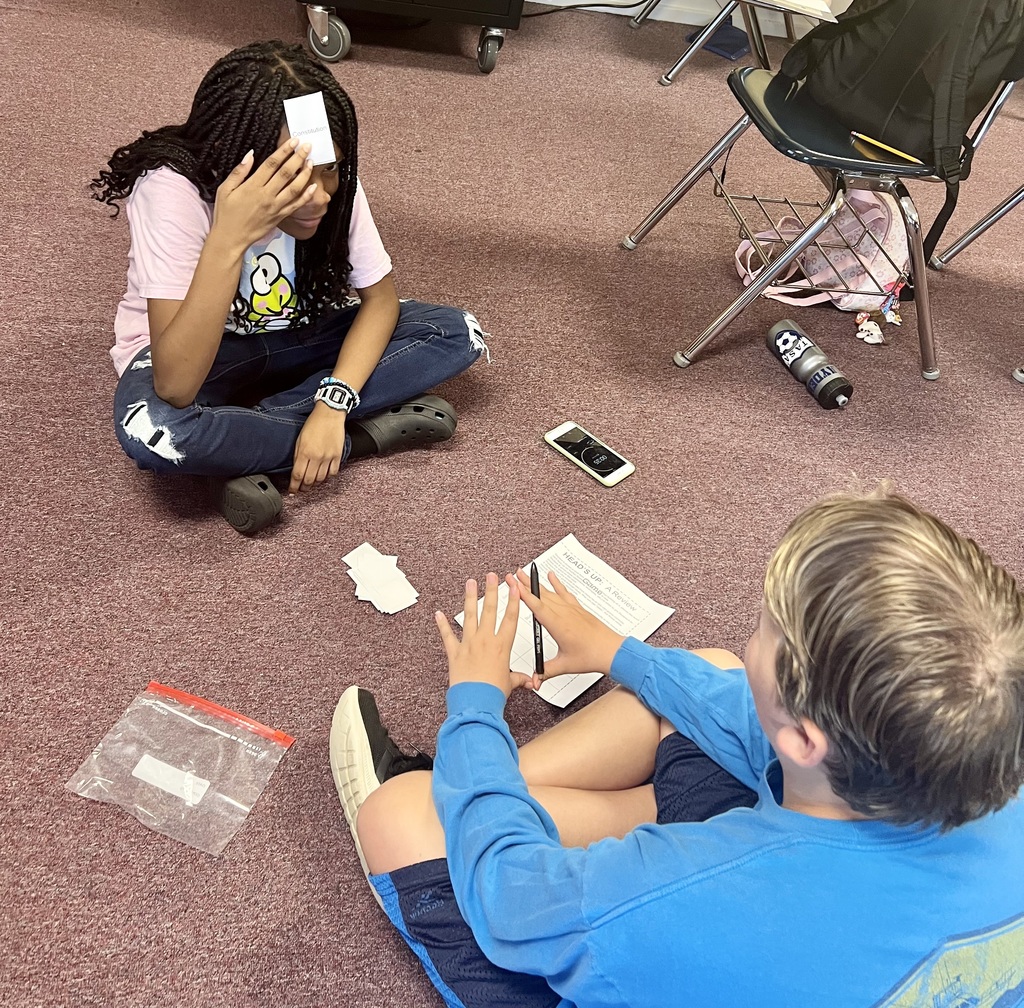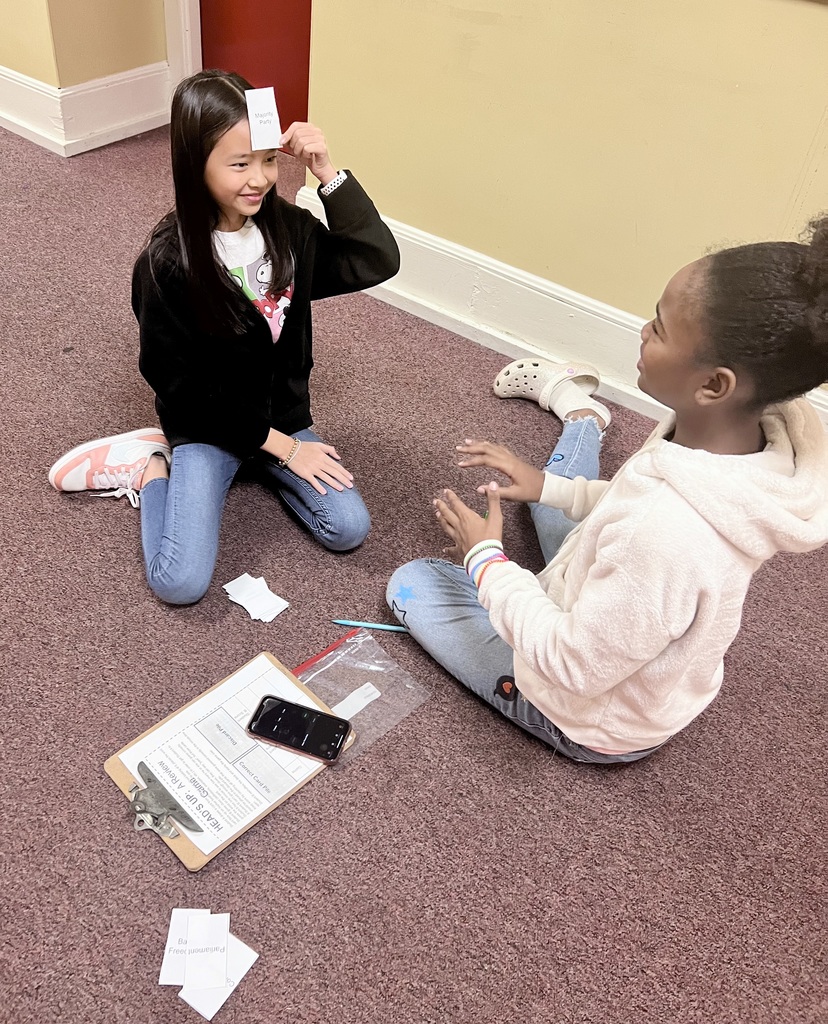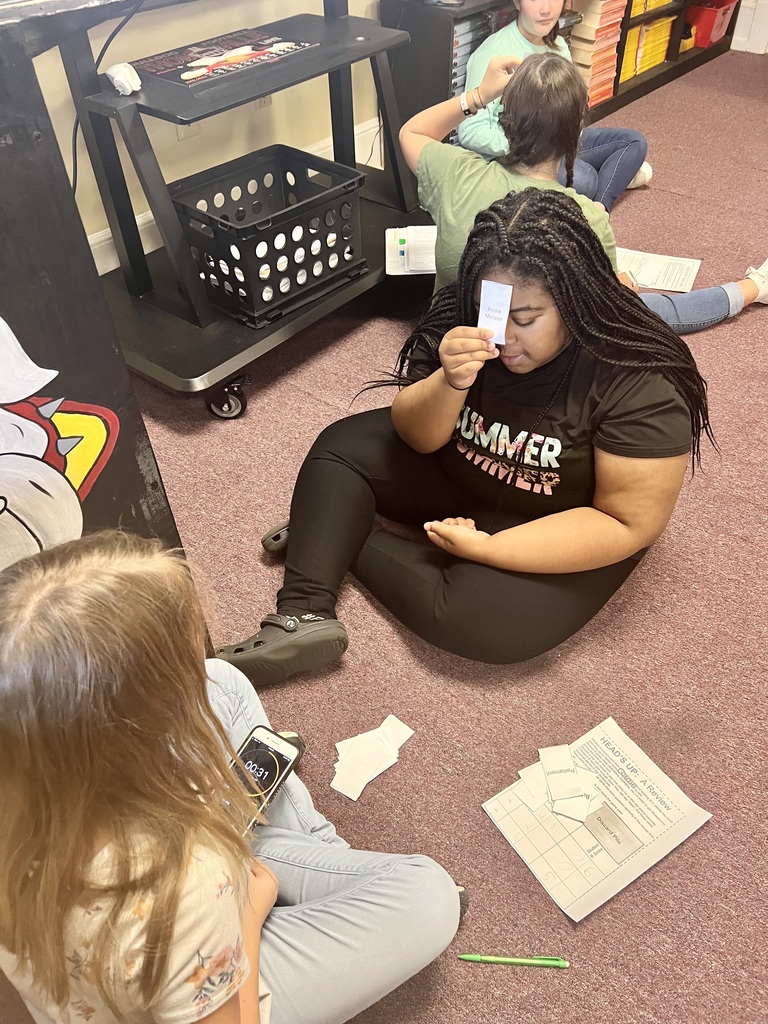 Our returning AP Scholars enjoyed each other's company and had a little fun with a coffee bar and donuts during Dog Time today. Keep up the great work, Bulldogs!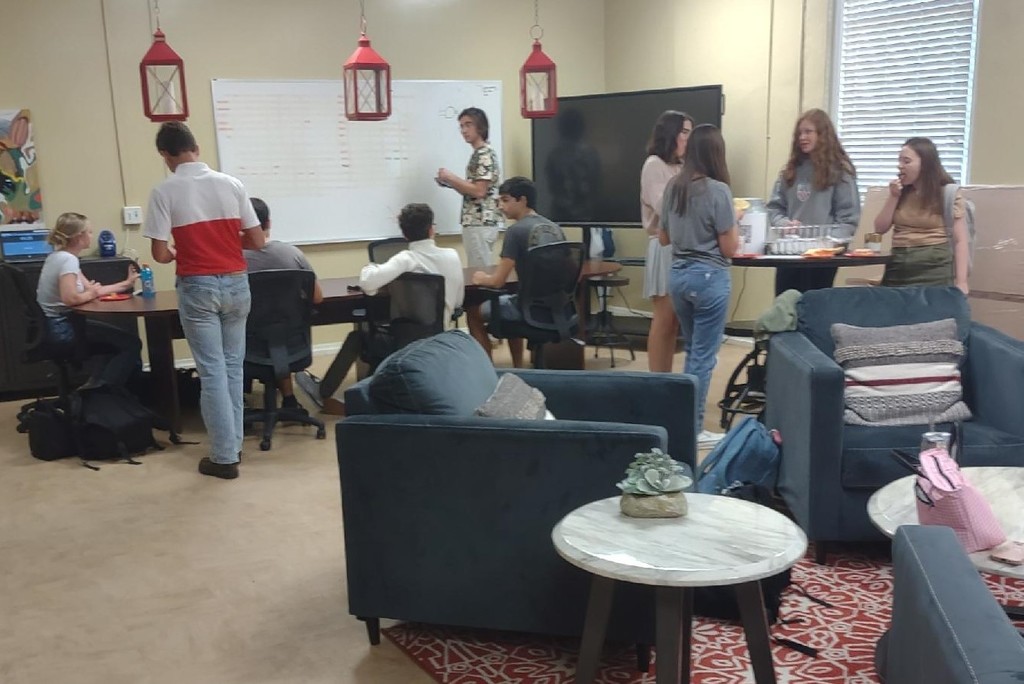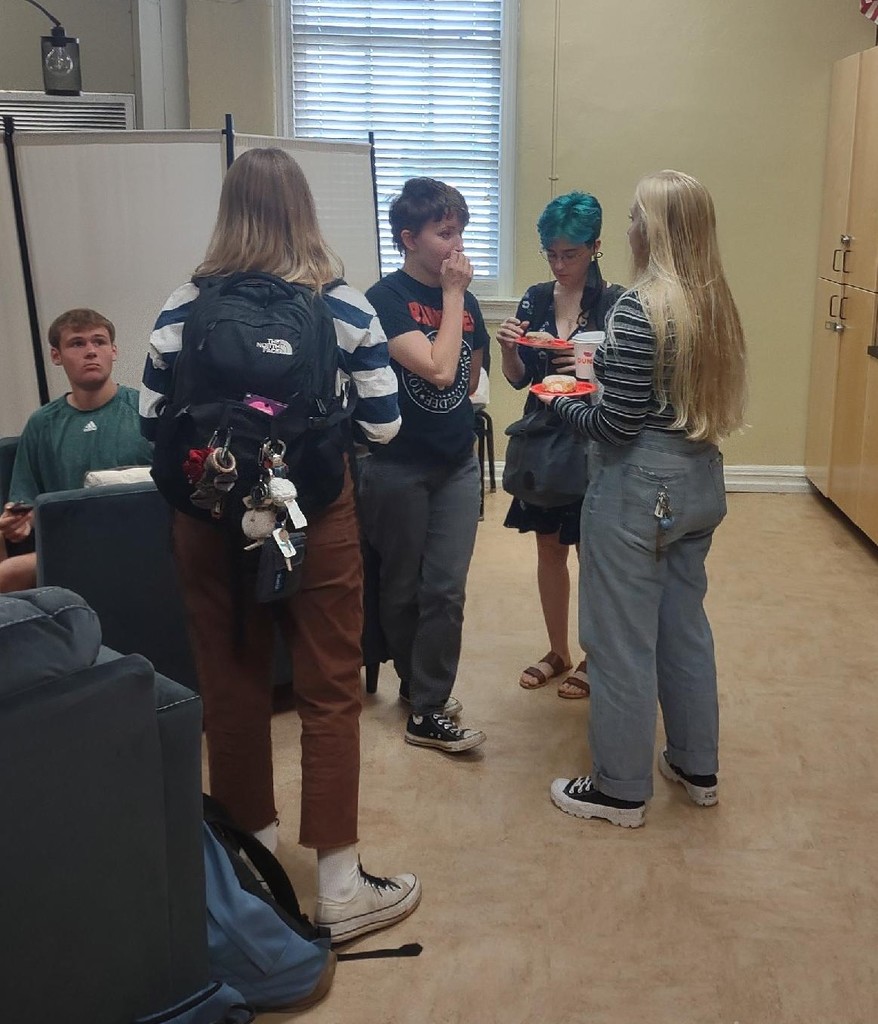 Honors Biology students in Mrs. Gammel's class conducted an experiment to observe and experience the effect of anaerobic respiration on their muscles. After squeezing a clothespin for three minutes, they discovered that a lack of oxygen to their cells is painful!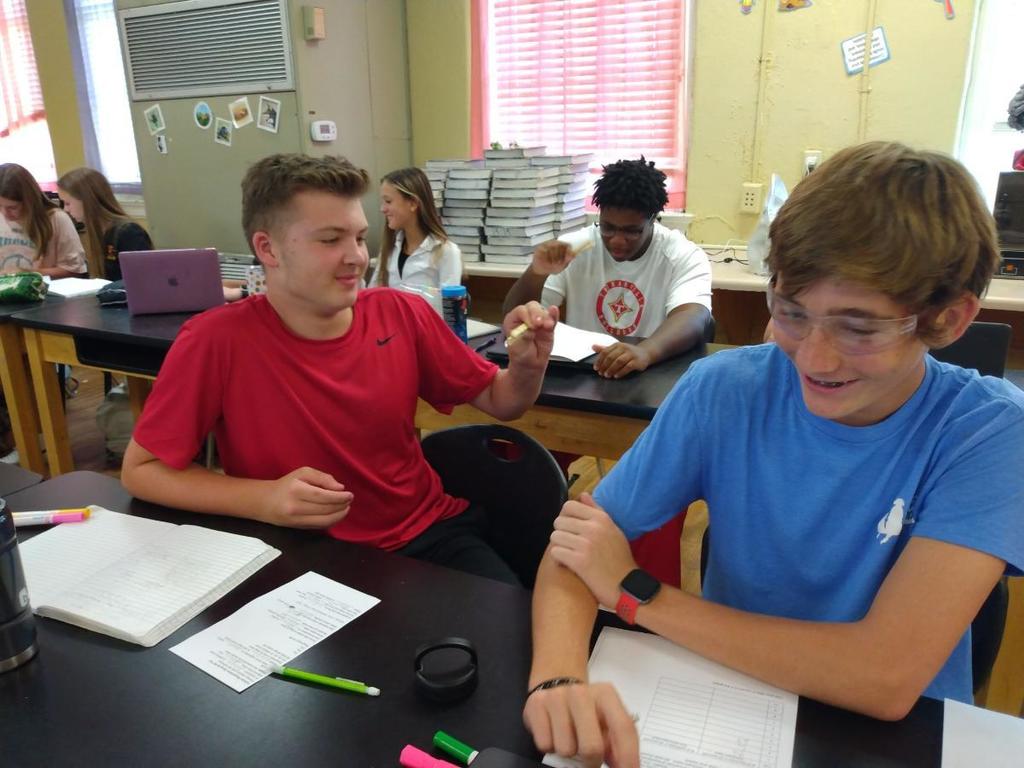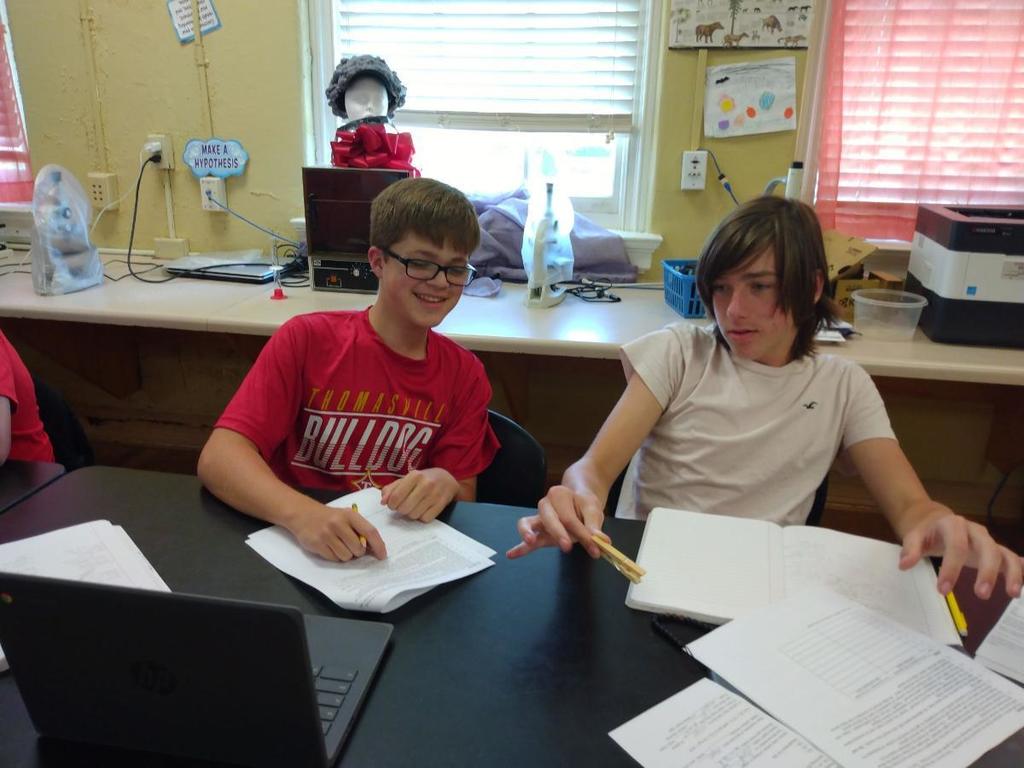 Giselle Hance and Audrina Hance show off their award-winning entries for the San Fermin Poster Contest in Ms. Rinehart's Spanish Culture class.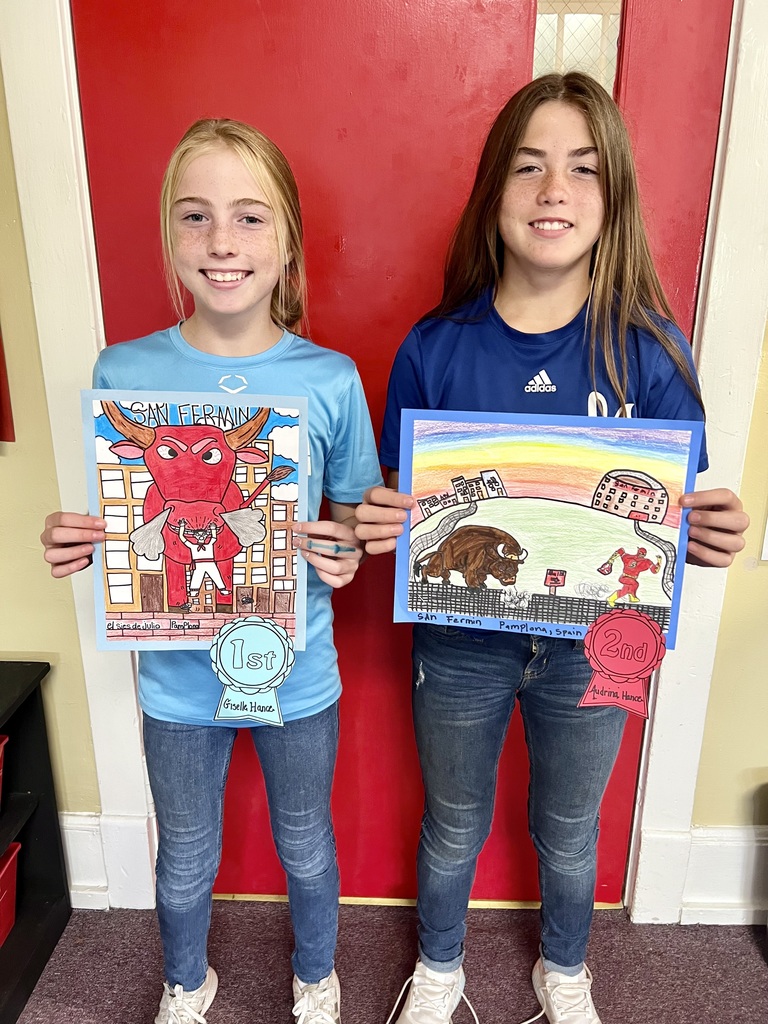 Join us!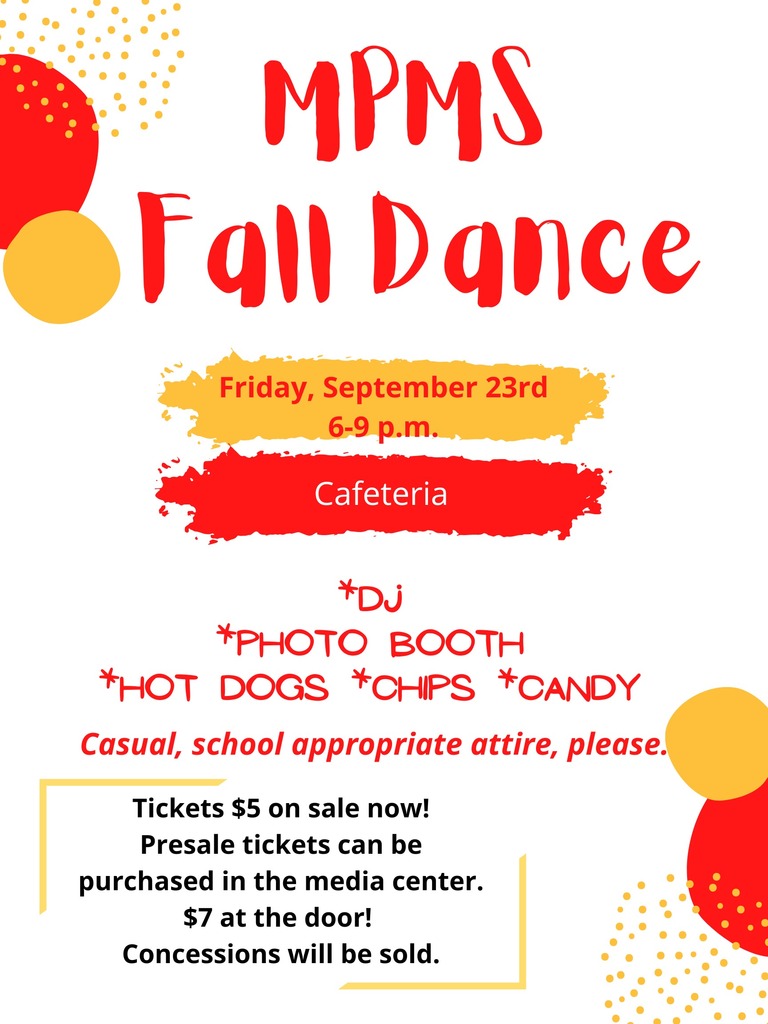 The String Faculty of Valdosta State University visited as guests of Dr. Hernandez's to work with our THS Orchestra students. Dr. Pfeifer Yu, violin; Dr. Laurel Yu, viola; Professor Steven Taylor, cello; and Dr. Tod Levitt, double bass. Thank you for your time!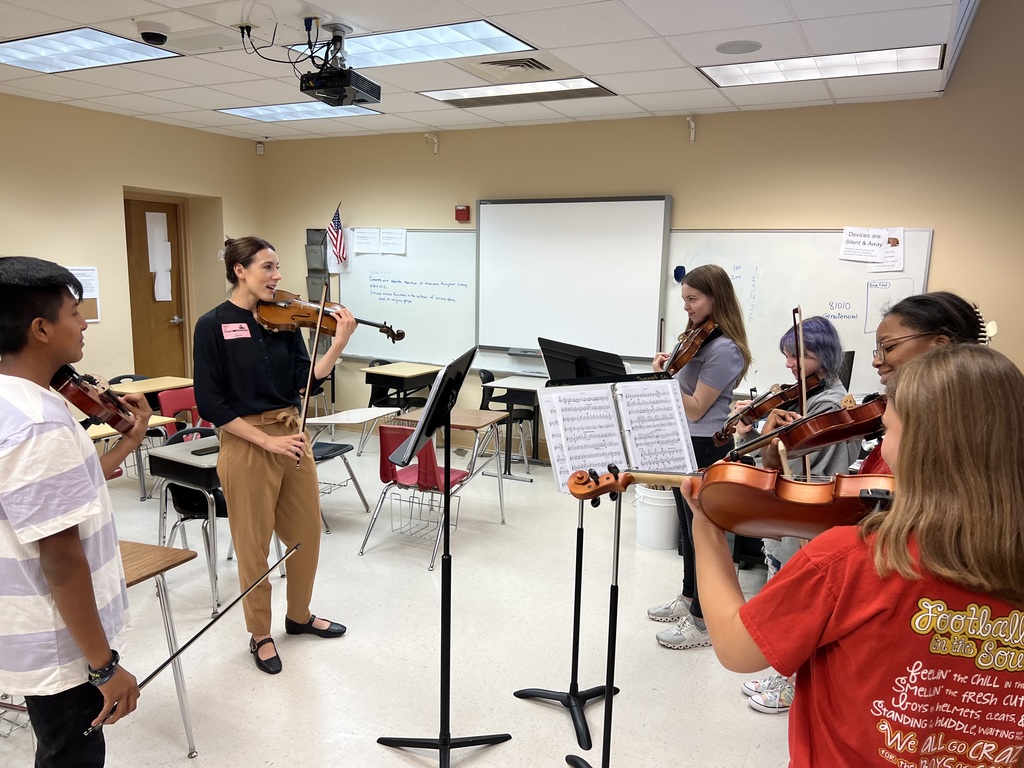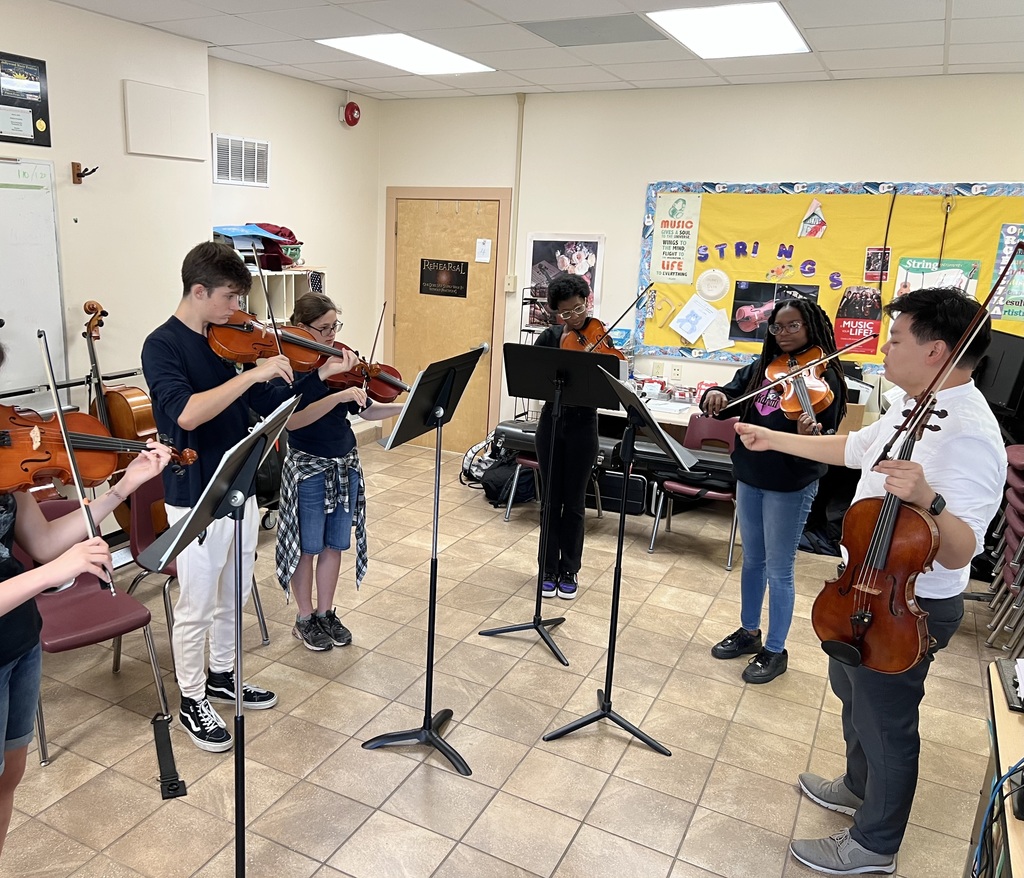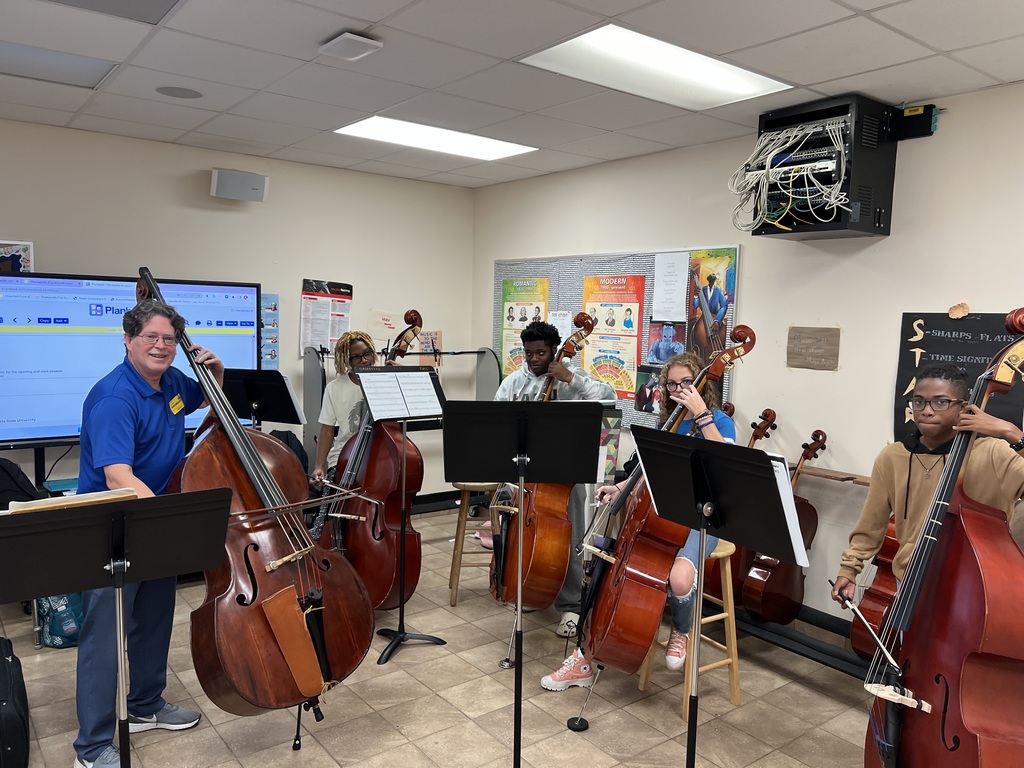 Senior Morgan Hiers, a member of Mr. Gammel's Construction class, works on a set piece for the Annual Middle School Snow Ball Dance.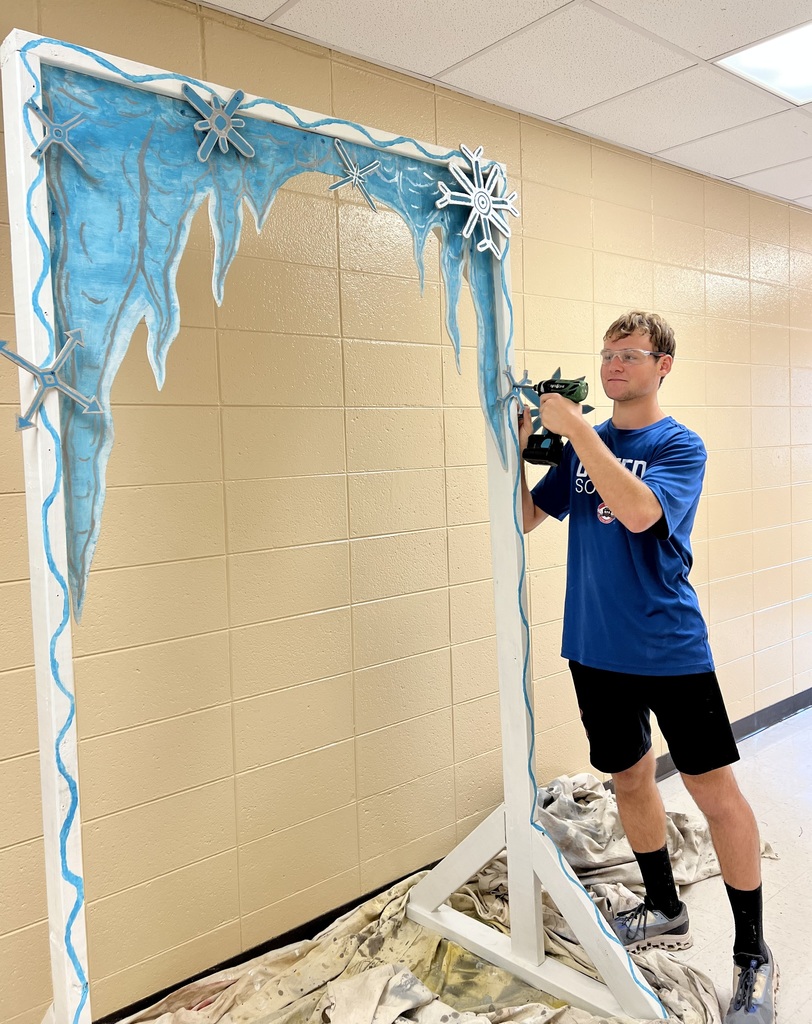 Ms. Strausser's 7th graders are reading "Harry Potter and the Sorcerer's Stone". Students received their acceptance letters to Hogwarts, just like Harry!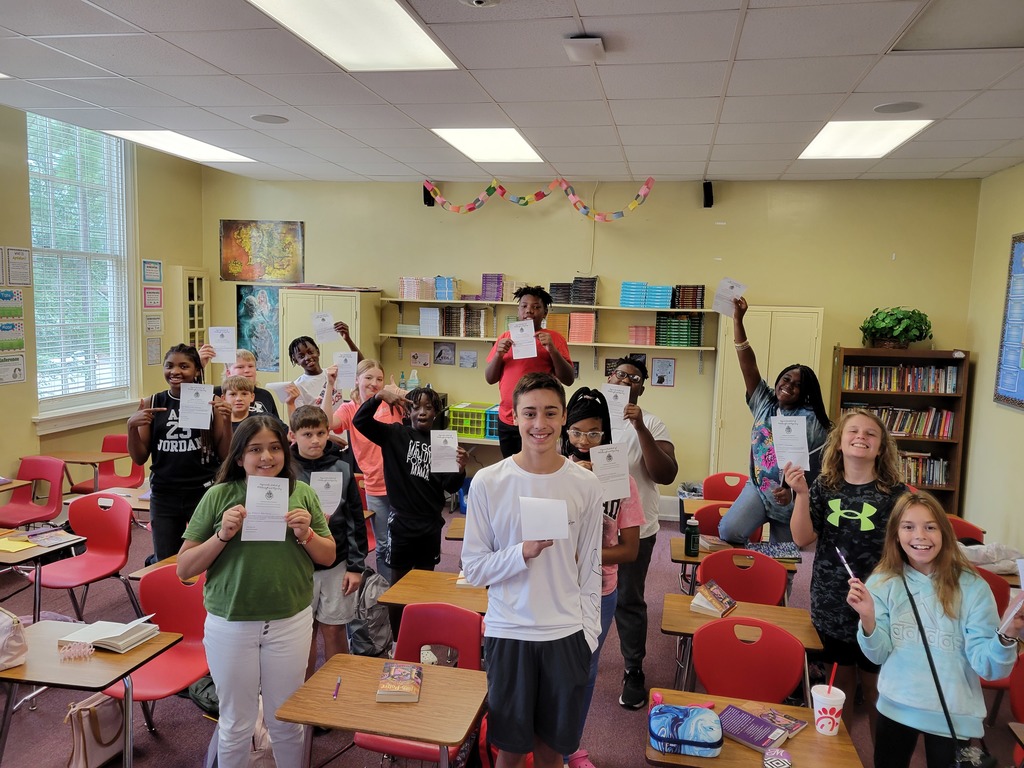 We got the spirit! Yeah, Yeah...we got the spirit!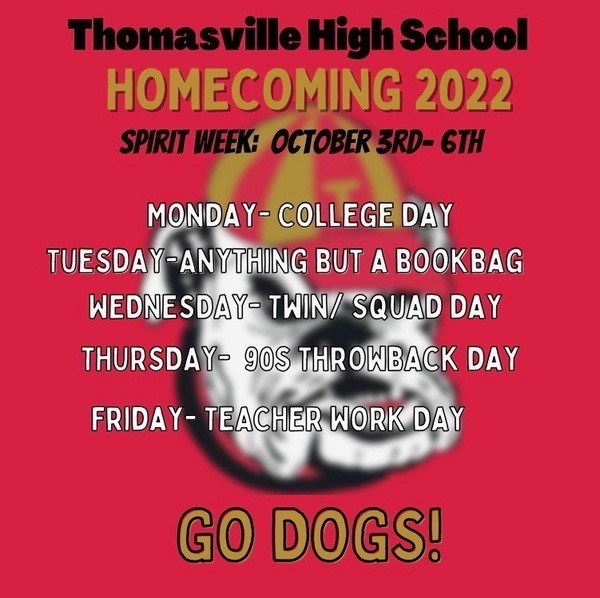 Find tips on sharpening thinking skills and reviving your teen's interest in school in this month's Parent Newsletter.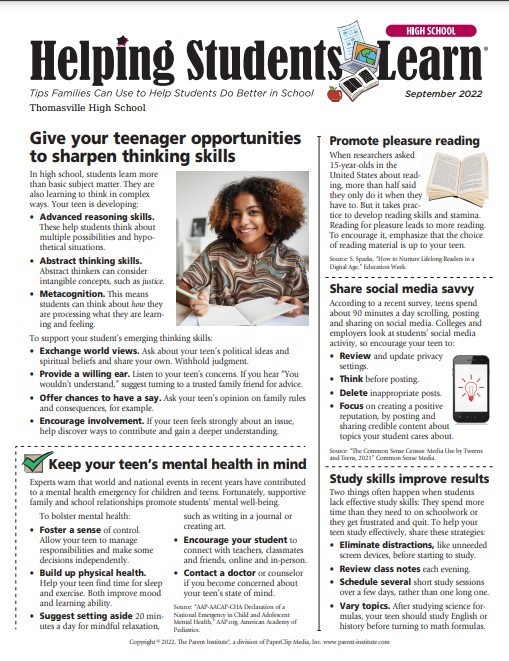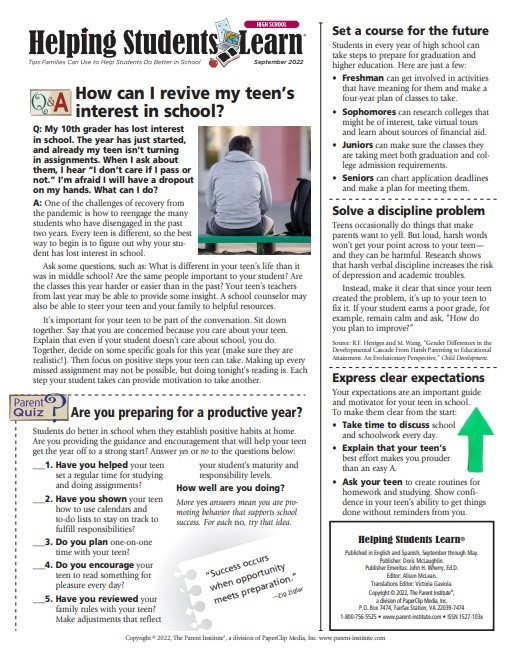 Biomedical Science students in Mrs. Gammel's class designed an experiment to determine how height affects the diameter of a blood drop. They will be able to use this data to determine the height of blood spatter at a crime scene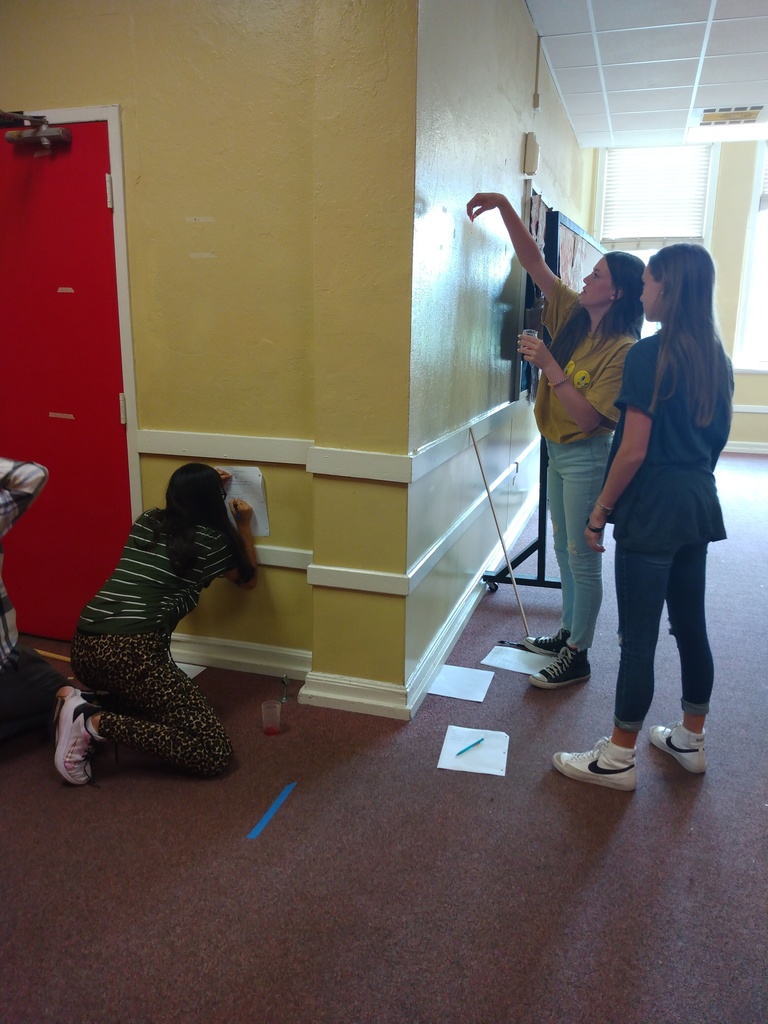 Yearbooks = memories that last a lifetime!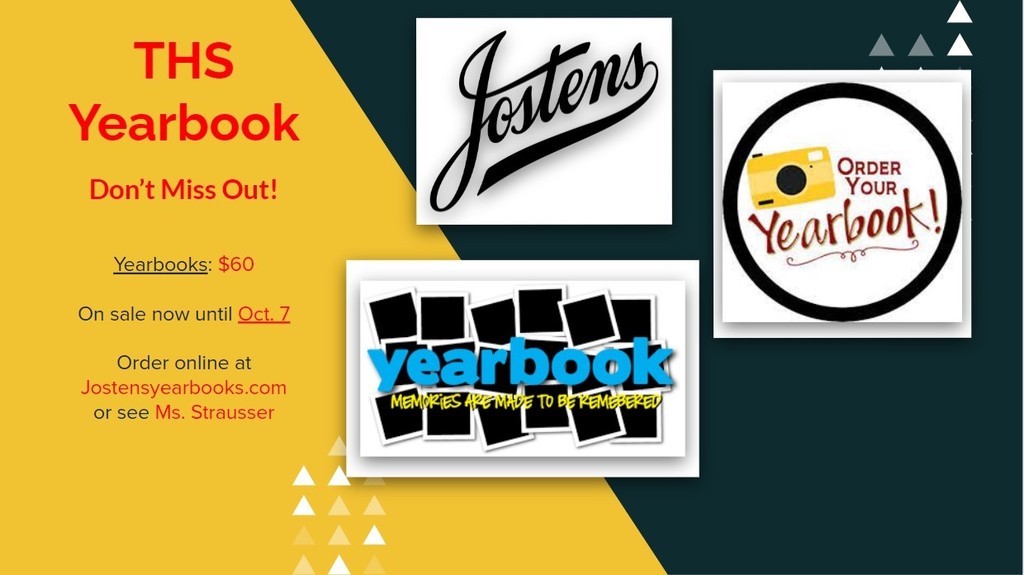 These students have been selected as College Board National Recognition Program awardees because of their academic achievements in school and outstanding performance on the PSAT/NMSQT®, PSAT™ 10, and/or AP® Exams. They've accomplished these milestones during an immensely demanding period of their High School career and we couldn't be more delighted to share this great news! Congratulations to Katey Harwood, Henry McDonald, Colin Szwarc, Aidan Lee, Colin Connery and Morgan Leroux!